PROFESSIONAL PLUMBERS HANDLE THE ISSUE THE RIGHT WAY
Posted in
Drain and Sewer
| Comments Off on What To Do If Drano Isn't Working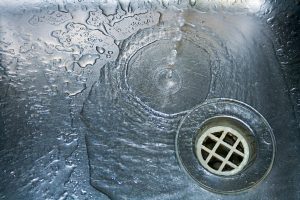 Plumbing issues are common in most homes, particularly clogs and leaks, which most homeowners will have to deal with in one way or another. The typical response is to deal with such issues via a store-bought solution, such as a chemical cleanser or perhaps a snake purchased at the local grocery store. In many cases, however, this can be a mistake.
Professional plumbing services, even for seemingly minor issues, can take care of the problem much more thoroughly than any store-bought do-it-yourself product. The reasons why are numerous, but there are three you particularly need to pay attention to.
Posted in
Plumbing
| Comments Off on PROFESSIONAL PLUMBERS HANDLE THE ISSUE THE RIGHT WAY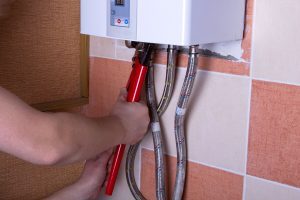 Water heaters are a staple of modern life, providing clean hot water for cooking, cleaning and bathing. We're accustomed to traditional tank water heaters in most homes, with their long cylindrical tubes holding hot water, and that system is safe and effective in most cases. But it's not the only type of water heater out there and depending upon your circumstances, you may benefit from an alternative model.
Posted in
Water Heaters
| Comments Off on 3 BENEFITS OF TANKLESS WATER HEATERS