3 PLUMBING UPGRADES THAT SAVE MONEY OVER TIME
Posted in
Drain and Sewer
| Comments Off on What To Do If Drano Isn't Working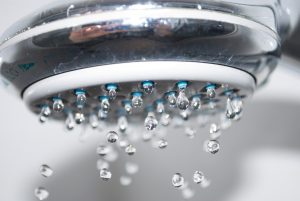 When you're a renter, you often don't have to pay for some of the necessities that come into your home, like water. When you own your home, though, you start to see that the bills add up a lot faster than you think. You're responsible for every drop of water that comes in through the meter, on top of every bit of fuel and electricity you use.
It's worth it to take the time to assess your home systems and make some changes that could benefit your wallet in the long term. This might be surprising, but your plumbing system tends to use up a lot of the resources you need, and not just water. Find out how to cut money by making a few upgrades to your plumbing!
Posted in
Plumbing
| Comments Off on 3 PLUMBING UPGRADES THAT SAVE MONEY OVER TIME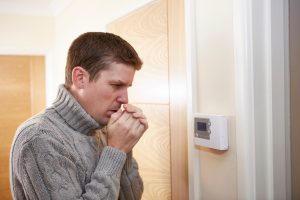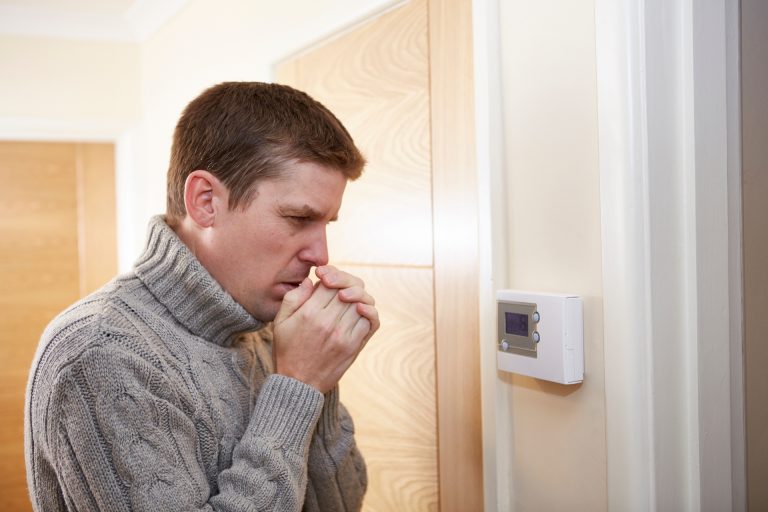 Have you ever had to make a sudden repair to your heating system in the middle of winter? If not, that's great! But it doesn't mean you won't have to deal with it at some point in the future. And if you have experienced a sudden system breakdown in the past, then you know it's something you want to avoid at all costs.
Today, we want to give you our number one piece of advice for avoiding a sudden heating repair. In addition, we'll help you understand how to best maintain your heater in order to avoid problems for longer.
Posted in
Heating
| Comments Off on HOW TO AVOID A HEATING SYSTEM REPAIR