OUR FAVORITE TOOLS FOR CLOGGED DRAINS
Posted in
Drain and Sewer
| Comments Off on What To Do If Drano Isn't Working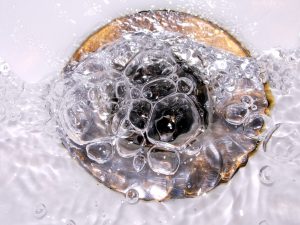 Winter means holiday guests, which makes it a busy time of year for plumbers. All those people using the various appliances and fixtures in your home adds a lot of strain. A larger reason for those clogs, though, is all that extra cooking you may be doing, and all of the plates scraped into the garbage disposal.
There are steps you should take to prevent the hassle and cost of drain clogs, such as limiting the fats, oils, and grease that go down the kitchen drains and keeping hair traps in the bathroom drains. Thankfully, when trouble does arise from the drains, professional plumbers have the tools and know-how to unclog the drains quickly.
Posted in
Drain and Sewer
| Comments Off on OUR FAVORITE TOOLS FOR CLOGGED DRAINS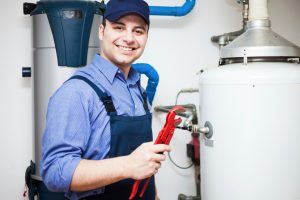 One of the most common problems to afflict water heaters is also one of the most misunderstood. Scaling is an issue that stems from hard water, when the water supply has an excess of minerals like calcium and magnesium. Deposits build up in pipes and fixtures, but their effect is most noticeable in water heaters and boilers.
Learn more about this common issue in the guide below. Be sure to have your water heater flushed regularly, and call our team for repairs and more information.
Posted in
Water Heaters
| Comments Off on SCALING AND YOUR WATER HEATER: WHAT TO KNOW