WHY YOU'LL NEED A PLUMBER FOR YOUR NEXT REMODEL
Posted in
Drain and Sewer
| Comments Off on What To Do If Drano Isn't Working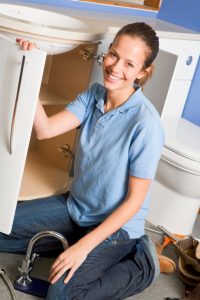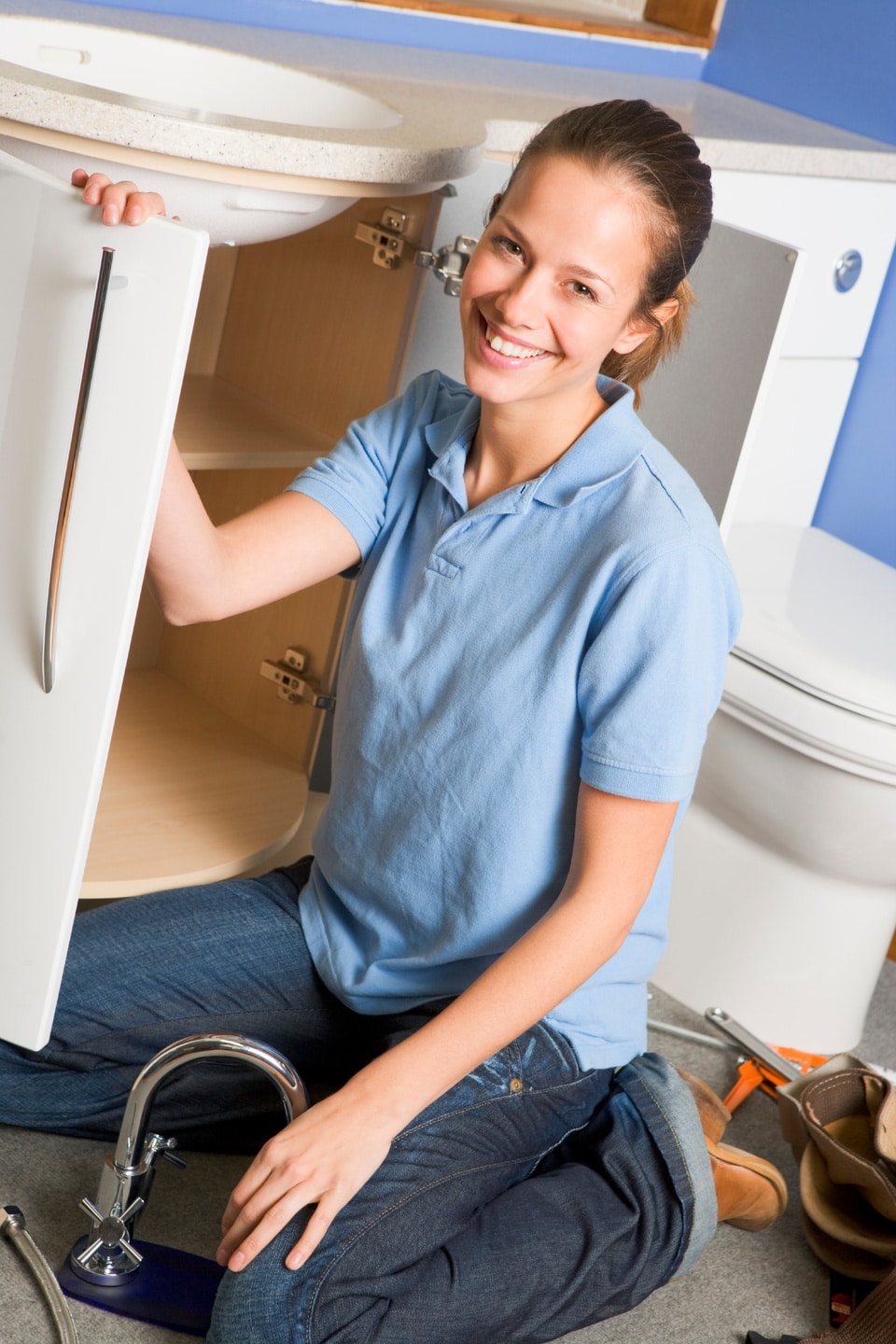 Are you a do-it-yourselfer who loves the idea of doing your entire kitchen or bathroom remodel by yourself (or with the help of a few friends)? We think it's great to have that feeling of accomplishment after you've sanded, sawed, spackled, and painted a part of your home with little help. What's not so great is the feeling of uncertainty after you've installed an important plumbing component without much experience.
Look, we're all for DIY work when it comes to some things. But when remodeling involves any change to the plumbing, you're going to need a professional plumber on the job. Unfortunately, we've seen a lot that can go wrong without it.
Posted in
Plumbing
| Comments Off on WHY YOU'LL NEED A PLUMBER FOR YOUR NEXT REMODEL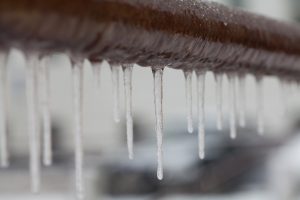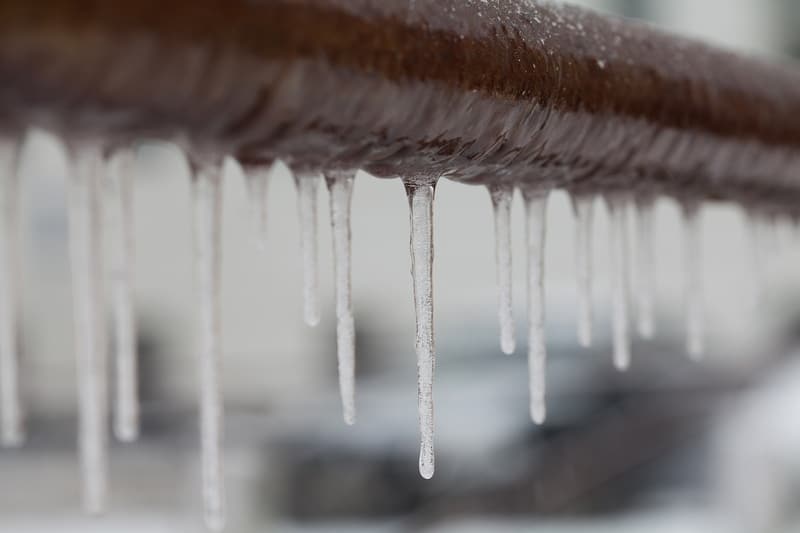 Would you believe that frozen pipes are never a concern for people in some parts of the country? In New Jersey, though, it's something all homeowners have to think about, whether or not they've ever dealt with severely frozen pipes. When the problem does come up, you have a lot to consider. Will you simply take better precautions from now on? Will you call on a plumber to help? Should you consider major plumbing rerouting?
We cannot answer the toughest questions for you. We can, however, help you understand when it's time to call a plumber for your frozen pipes and when you should do something on your own.
Posted in
Plumbing
| Comments Off on SHOULD YOU CALL A PLUMBER FOR FROZEN PIPES?