WHAT IF THE PLUMBING LEAKS WHILE YOU'RE AT WORK?
Posted in
Drain and Sewer
| Comments Off on What To Do If Drano Isn't Working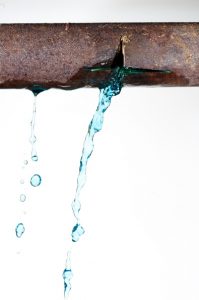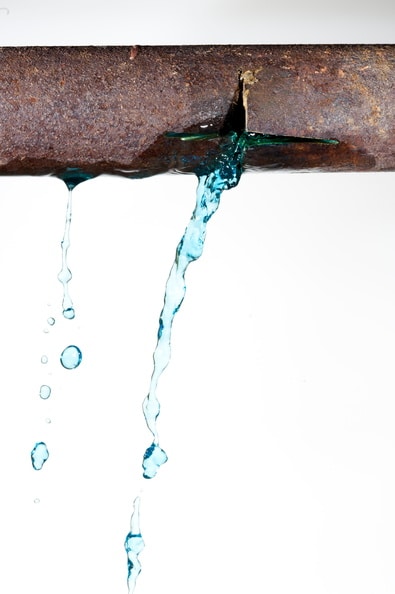 It's important to know where the water shutoff valves are in your home. Should the plumbing system spring a leak, it's an inconvenience, but you can certainly go to a dedicated shutoff valve (located beside the toilet, sink, or fixture it services) or turn off the water to the whole house to stop the flow of water and then call in a plumber for help.
Of course, if a plumbing leak occurs while you're at work, there's no way to know about it, and no one home to shut off the water.  What can you do in this situation? And is there any way to prevent it from happening?
Posted in
Plumbing
| Comments Off on WHAT IF THE PLUMBING LEAKS WHILE YOU'RE AT WORK?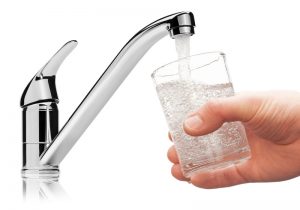 Hard water is a plumbing problem many of us just deal with. It may make your hair feel greasy or leave soap scum behind in the tub or residue on dishes, but at least it's not bad for your health, right? You might feel that hard water is a manageable problem and you don't have to treat it, but there is the unfortunate fact that hard water can ruin your plumbing.
Learn why it's so important to treat hard water and which systems work best in today's guide. We're here to answer any questions you have and make sure you get the best water filtration system or water softener for your home, so contact our team to learn more.