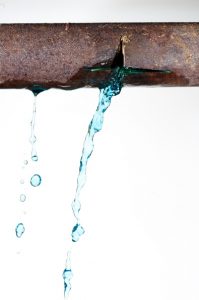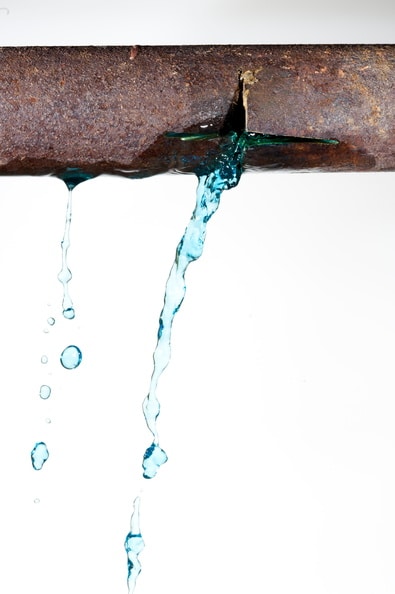 It's important to know where the water shutoff valves are in your home. Should the plumbing system spring a leak, it's an inconvenience, but you can certainly go to a dedicated shutoff valve (located beside the toilet, sink, or fixture it services) or turn off the water to the whole house to stop the flow of water and then call in a plumber for help.
Of course, if a plumbing leak occurs while you're at work, there's no way to know about it, and no one home to shut off the water.  What can you do in this situation? And is there any way to prevent it from happening?
Posted in
Plumbing
| Comments Off on WHAT IF THE PLUMBING LEAKS WHILE YOU'RE AT WORK?