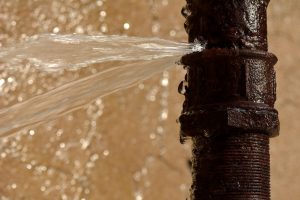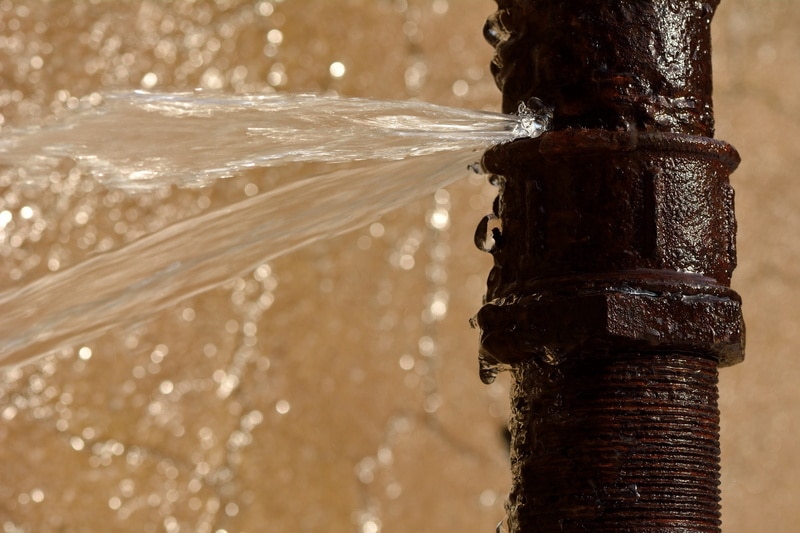 Have you discovered your water bills rising with no reasonable explanation? While you can expect some fluctuation with this bills throughout the year, your utilities should never skyrocket. If they do, it's time to take a close look at what's going on.
Even the smallest of plumbing leaks can significantly add to your water usage. In fact, according to the US EPA's WaterSense site, a faucet leaking at just one drop per second wastes up to 3,000 gallons of water per year! Small, dripping leaks aren't exclusive to faucets, either. They can exist anywhere in your water line, from the pipes underneath your sinks to the ones behind walls.
So, let's say you suspect you have a leak—is there a way to detect it on your own? The best way to find a leak is to call our professional plumbers for water leak detection services, however, you may also be able to find out if you have a water leak by detecting changes in your water meter. Keep reading to learn more.
Posted in
Plumbing
| Comments Off on IS THERE AN EASY WAY TO FIND A LEAK?