HOW A WATER SOFTENER HELPS YOUR HOME
Posted in
Drain and Sewer
| Comments Off on What To Do If Drano Isn't Working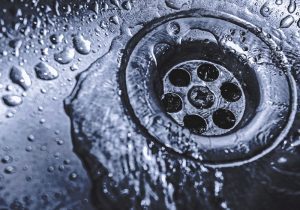 There are a number of potential problems to be aware of when it comes to your home's plumbing system, the least of which (and one of the most problematic) being the presence of hard water. Many homeowners have to deal with this issue, even though most aren't even aware they have a problem.
It's important to understand what hard water is, its symptoms, and how it impacts your plumbing system if you want to keep that system in the best possible condition. You'd also do well to consider the installation of a whole-house water softener, installed by a professional plumber in Paramus, NJ.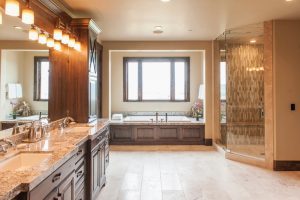 There are a number of steps and tasks involved with a bathroom remodel—from the fairly simple job of removing old fixtures and attaching the plumbing connections for new ones, to making design decisions regarding flooring and sink types.
One job during this remodel that we strongly recommend, which many homeowners don't think about, is the replacement of the piping in your bathroom.
Sure, this may sound like one of those unnecessary professional plumbing services in Teaneck & Bergen County, NJ, but it is not as time-consuming or hard of a job as you might imagine, particularly with our professional plumbers on the job. Besides, there are some huge benefits to making pipe replacement a part of your bathroom remodel.
Posted in
Home Improvement
| Comments Off on Are You Remodeling Your Bathroom? Here are some Plumbing Considerations