September 17, 2018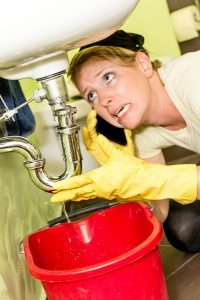 We are the team to turn to when you need a trusted plumber in Fort Lee, NJ for your unexpected plumbing problem (let's face it, are plumbing problems ever expected?) But just because we have years of experience and extensive training dealing with pretty much any plumbing issue that comes our way, doesn't mean we want you to experience those problems.
That being said, we're happy to share with you below some of the most common plumbing problems we get called out for, as well as some tips on how to prevent them so you can reduce your risk of a plumbing emergency. Read on!
Posted in
Plumbing
| Comments Off on What Are the Most Common Plumbing Problems?