February 5, 2018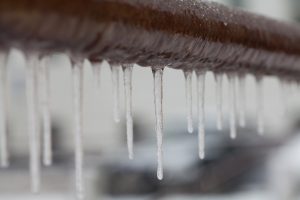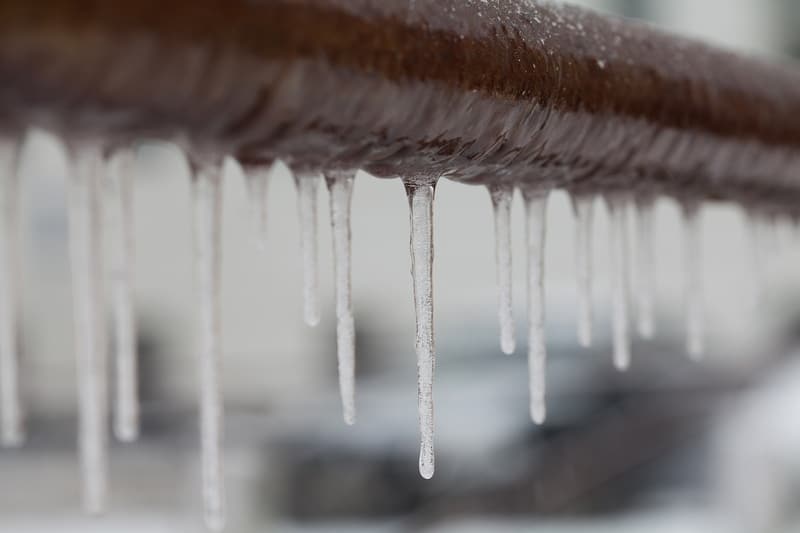 Would you believe that frozen pipes are never a concern for people in some parts of the country? In New Jersey, though, it's something all homeowners have to think about, whether or not they've ever dealt with severely frozen pipes. When the problem does come up, you have a lot to consider. Will you simply take better precautions from now on? Will you call on a plumber to help? Should you consider major plumbing rerouting?
We cannot answer the toughest questions for you. We can, however, help you understand when it's time to call a plumber for your frozen pipes and when you should do something on your own.
Posted in
Plumbing
| Comments Off on SHOULD YOU CALL A PLUMBER FOR FROZEN PIPES?