February 6, 2017
Winters in Bergenfield, NJ are far too intense to not have a reliable heater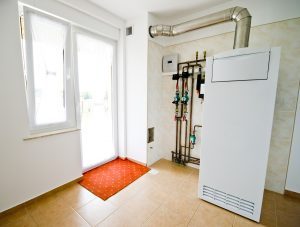 in your home. If your system is on its last legs, you might be eyeing a replacement. Ideally, the operation can wait until the spring, when you won't need your heater and can plan a replacement session accordingly.
In some cases, that might not be possible, however, and with months to go until the weather warms up, you may need to replace your failing heating system before the spring. But how can you tell when and what steps should you take if you do need a new heater right away? We've got a few guidelines to help you make those big decisions.
Posted in
Heating
| Comments Off on DO YOU NEED HEATING REPLACEMENT RIGHT AWAY?