Commercial Drains & Sewers in Bergen County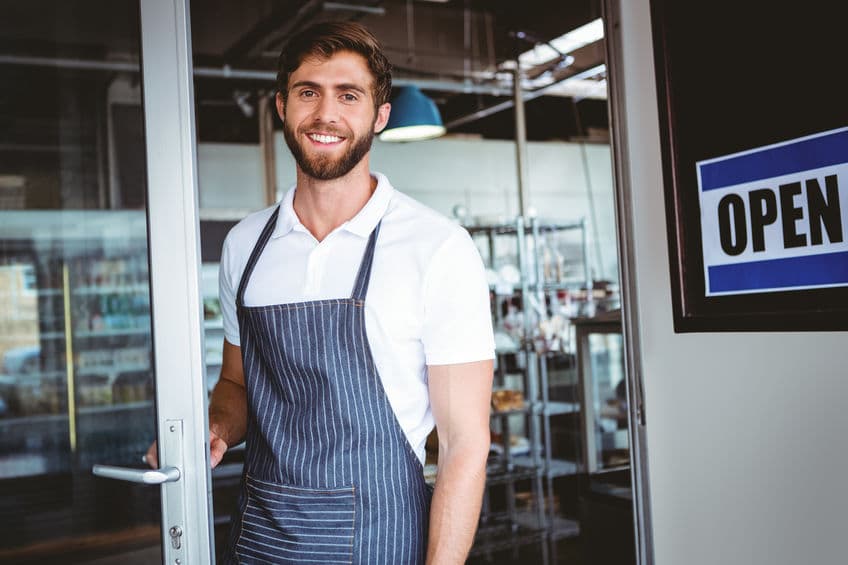 If you need drain or sewer service at your commercial property in Bergen County or the surrounding areas, look no further than BZ Dependable Plumbing & Heating for help. We hire only the best plumbers around and continue to invest in them, too. We require continued training every year so their skills are always up-to-date on the latest technology and they are well-versed in all there is to know about commercial drainage and sewer systems, codes and regulations in Bergen County. Reach out to us whenever you need commercial services in Bergen County!
Commercial Sewer Service
Are you having problems with your sewer line? Have you found out that your commercial property needs sewer repair or replacement in Bergen County, but you're not sure where to turn for help? Call us at BZ Dependable at the first sign of a sewer problem at your business. We'll get to the bottom of your sewer issue then get the line fixed fast so you can resume operations ASAP.
We know how stressful it can be when you need commercial sewer services. That's why we try to take the stress and strain of your repair onto ourselves. We'll always work hard to make the process as smooth and as easy as possible for you and your customers. Stop feeling anxious about your sewer and the work it needs and let us start your repair soon.
Commercial Drain Cleaning
We can also handle any drain cleaning needs that you might have because we offer comprehensive commercial plumbing repair and installation. If you need to have a drain cleaned out, we'll get the job done. If you need to take a look inside your drains, we'll take care of that, too, using video pipe inspection to get a clear view of any clogs in your drain or sewer line so we can get right to the problem and remove it without making a huge mess.
Just call your local commercial drain and sewer company today to get on our schedule. Before long, you'll have a professional drain cleaning expert at your home to help you get everything working again. When you need help with a stubborn drain at your commercial property, don't trust anyone other than BZ Dependable.
Bergen County's Commercial Drain & Sewer Pros
Call BZ Dependable for all of your commercial drain and sewer needs in Bergen County or the surrounding areas. Our expert Bergen County commercial plumbers will get things up and running for you as soon as possible so you can get back to business. Call to schedule drain and sewer services for your commercial property today!