Commercial Heating Installation in Teaneck
Do you need a new heater at your commercial property? Call in the trusted heating professionals at BZ Dependable to get your commercial heating installation or replacement in Teaneck, NJ completed as soon as possible. We'll send one of our commercial heating professionals to you quickly to assess your needs, recommend heaters, then get your new heater installed fast. We'll make sure you have the heat you need to thrive so your business can keep running like usual. Our job isn't done until you are completely satisfied!
When Do I Need Commercial Heating Installation?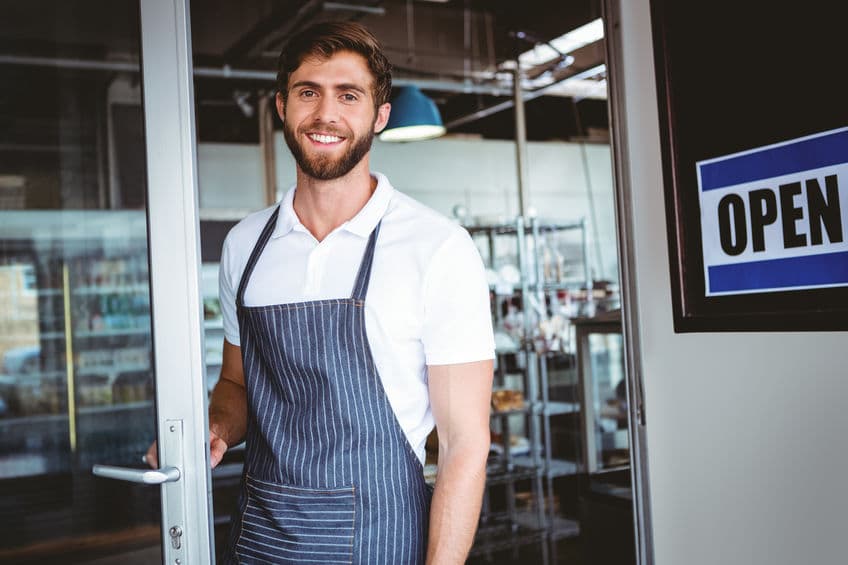 Getting a new heater is a major investment for your business. We understand this, so we also understand that you want to be absolutely sure that commercial heating installation in Teaneck is right for you at this time. We can walk you through several questions that can help you make the best decision for yourself and your business.
How much have you spent on commercial heating repairs over the last few years?
Are you facing significant heating repairs right now?
How old is your heater? How long do heaters of this type, make, and model usually last?
Are you satisfied with the performance of your heater? Do your employees and/or customers seem satisfied with it when they are working with you?
Is there any other pressing need to replace your heater? Reasons might include wanting a heater that is under warranty, upgrading your heater as you upgrade other parts of your building or HVAC system, and more.
Which Heater is Best for Me?
If commercial heating installation in Teaneck is right for you, then you'll want to get the very best heater for your business. After all, you want one that you can rely on and one that will keep you and your customers or employees warm through the long winters. We can help you decide what is right for you. Factors affecting heater choice include:
The type of heater you have now. For instance, if you have a boiler, then commercial boiler installation will be cheaper and easier than installing another type of heater.
The square footage that the heater needs to heat. Matching heater size to square footage saves you money.
The amount of time you have your heater on. If you only use it a few times a year, you may be eligible for a different heater than you will be if you use it every day.
How warm you like to keep your space. Make sure you get a heater that can keep your space warm enough so that everyone who works or shops there is satisfied.
We'll recommend options for your commercial heating installation in Teaneck, NJ and the surrounding areas. All of our heaters come from reputable manufacturers. Choose your new heater and we'll get it installed perfectly as soon as possible.
Call Our Business Heating Installation Experts
When you need commercial heating installation, or other commercial services, in Teaneck or the surrounding areas, including commercial boiler installation, rely on the your local experts at BZ Dependable. We'll help you choose the best heater for you, then install it and test it so you can be sure it's working well.