Commercial Heating Repair in Teaneck
When your business needs commercial heating repair in Teaneck, rely on the expertise from your local commercial heating company, BZ Dependable. We'll get to you quickly, assess your heating needs rapidly, then get your repair started. Whenever possible, we'll work without disturbing you, your employees, or your customers. We'll do what it takes to get your heating back on so you can get back to business as usual.
Do I Really Need Heating Repair?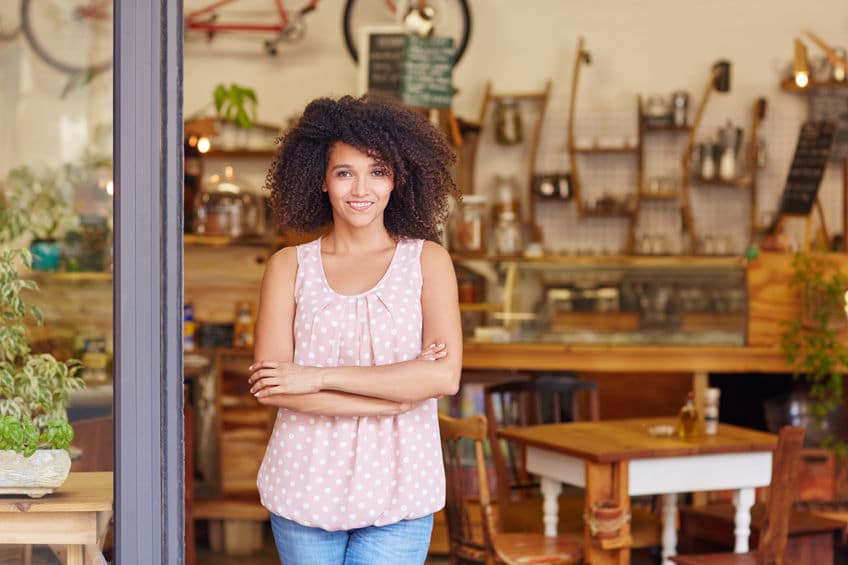 Not sure if you need commercial heating repair in Teaneck or the surrounding areas? We don't blame you! It can be confusing, especially if your heater is still working some of the time or it's not letting you get too cold. Call us when you see any of the following signs, though. They all indicate problems that we can fix. We'll do our best to get your repair completed before your heater suffers catastrophic damage.
Look for:
Unusual sounds coming from your heater.
A heater that heats inefficiently. It may blow lukewarm air or not get as warm as it used to.
A heater that runs all the time or that turns off and on rapidly.
Repeated customer complaints about being too cold, even if you can't feel the difference.
The inability to warm your office or business space, even if the heater seems to be working as usual.
Our Commercial Heating Repair Process
When you call us for commercial heating repair, we'll schedule an appointment for you with one of our experts. Your professional heating repair person will arrive on time and talk to you about what you've been experiencing with your heating. Once we understand the problem, we'll take a look at your heater for ourselves. We'll find the problem, then let you know what it will take to get it fixed fast.
Agree to the repair and we'll get started on your commercial heating repair right away. We'll keep working until the job is done. If we need to order parts, we'll let you know exactly when you can plan on hearing from us again. We'll keep working on your project until the heat is back on and you can run your business like you usually do. Call us today and get your heat fixed fast!
Commercial Boiler Repair
We can handle your commercial boiler repair, too. Just call us, ask us to, "Fix my commercial boiler, please," and we'll get right to work. The process is similar – we'll talk to you about the problem, investigate for ourselves, and let you know what we find. Once we know what is going wrong, we should be able to get your commercial boiler repair completed quickly. We'll get your heat back on so your business can thrive!
Commercial Heating Maintenance
Keeping up your commercial heating system can feel like a chore, but it's one that we at BZ Dependable are happy to do for you. We can design a commercial heating maintenance plan for you so that you don't have to even think about it anymore. We'll just show up when scheduled, do our duties, and stay out of your way.
Every commercial heating maintenance inspection involves having an expert heating technician visually inspect your system, change your filters, clean dust and debris out of your heater, and test each heating component. When we find something that's not working up to the manufacturer's standards, we'll replace it so your heaters will continue running.
Teaneck Commercial Heating Pros
Call BZ Dependable today to get all of your commercial heating repair or installation in Teaneck taken care of quickly and easily. Our commercial service experts will focus on the repair so you can keep focusing on your business. Before you know it, we'll have everything taken care of so you can get back to work.