Commercial Leak Detection in Teaneck, NJ
Detecting leaks in your commercial plumbing system is crucial to cutting down on operating costs and preventing other damages related to leaky pipes or plumbing fixtures. Because most plumbing pies are located in places that are not easily accessible, you could have a problem without noticing it. An increase in the water bills for your commercial business is one obvious sign of leaks, but it is important to hire a professional commercial plumber to inspect all of your pipes and repair any leaks before they become a major expense and hassle.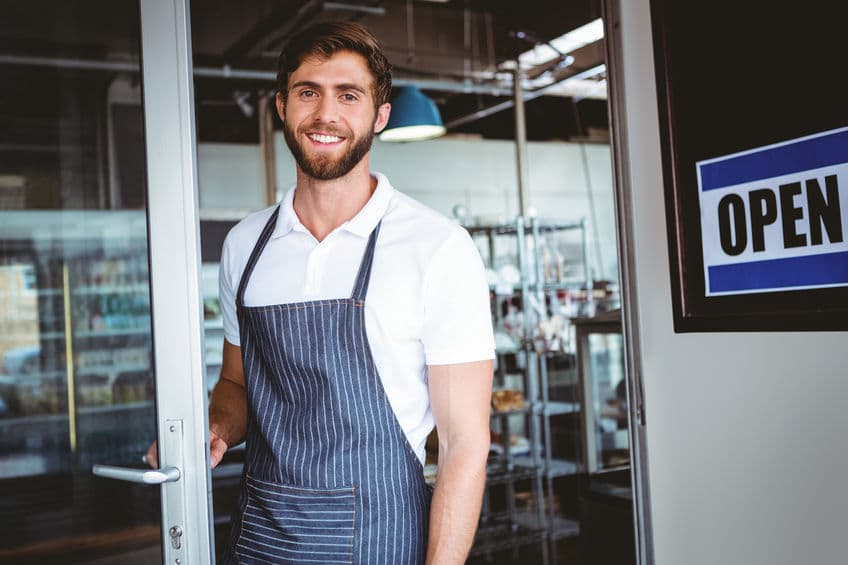 At BZ Dependable Plumbing & Heating, our qualified commercial plumbers use the latest technology to locate and repair leaks or other issues in commercial plumbing systems in Teaneck, NJ and the Teaneck area. We also offer routine maintenance for your system, which will prevent leaks and allow us to take care of any repair needs that you might not be aware of. Call us today if you suspect a leak or have any other problems with the plumbing in your commercial business.
Commercial Plumbing Leak Repairs
Call us as you notice any problems with your commercial plumbing system. Our certified Teaneck commercial plumbers are equipped and ready to take care of any leaks or other repairs before they become a major problem and expense. In addition to video inspections, we use high pressure water jetting techniques to help maintain your pipes so that there's less potential for leaks.
We also offer routine maintenance and yearly inspections for all commercial plumbing systems. Regular maintenance for the plumbing in your place of business will decrease the chances of clogs and system backups. Our certified commercial plumbers will make sure that you get the most timely and professional repair services in the business.
Commercial Video Pipe Inspections in Teaneck, NJ
Because of the advances in video scan technology, our qualified plumbers are able to inspect your pipes and drains with a camera instead of tearing up large chunks of your commercial property. A video inspection for the plumbing system at your place of business allows our technicians to look for leaks, blockages, or other problems that cannot be detected without looking inside the pipes. Once our plumbers find the cause of the problem, they will recommend only the most cost-effective repairs or replacements.
Another advantage to a video pipe inspection in Teaneck is that it provides the ability to effectively check for any roots penetrating the sewer and drainage lines. If you own an older commercial building, your pipes may need to be replaced. A video camera inspection is ideal for inspecting the overall integrity of your commercial plumbing system. In addition, video inspections can locate issues when other techniques, such as commercial hydro-jetting, are not successful at cleaning debris from a pipe or sewer line.
Teaneck Commercial Plumbing Experts
BZ Dependable Plumbing & Heating offers leak detection and repair services to all commercial property owners in Teaneck an the surrounding areas. Our certified commercial plumbers have the knowledge and training to use the most advanced equipment and techniques to resolve all of your leaks and plumbing problems. Call us to get the best commercial plumbing and heating services in the business.