Commercial Plumbing Repair in Teaneck, NJ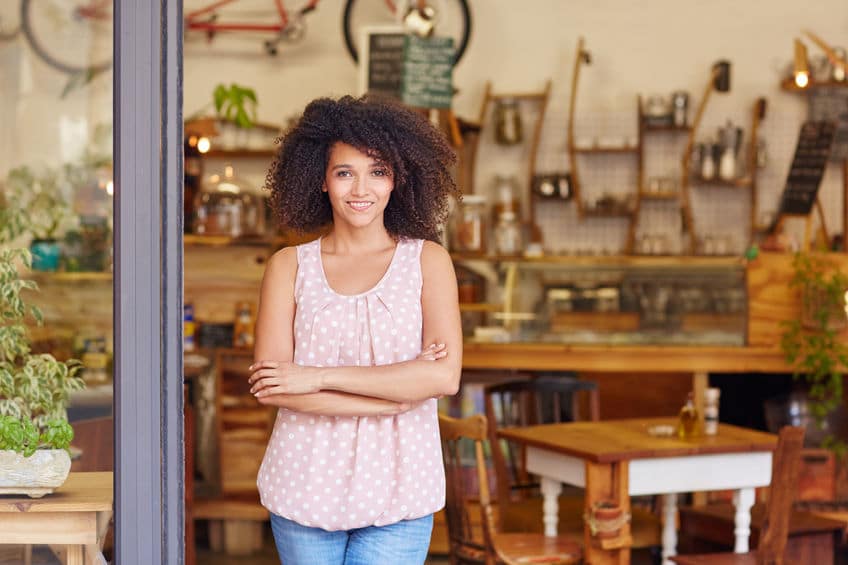 When you need a repair for your commercial plumbing system, BZ Dependable Plumbing & Heating will provide fast and dependable service. Our certified commercial plumbers are always prepared to repair any component of your plumbing system, and we will respond to emergency repairs as quickly as possible. We can fix broken pipes, clogged drains, main water line breaks, sump pumps, toilets, sinks, and commercial appliances of any size. We also offer regular maintenance to ensure that your plumbing and heating systems are running properly at all times.
Teaneck Emergency Commercial Plumbing Repairs
Routine maintenance for your plumbing system, which includes yearly inspections, helps to prevent urgent repair needs; however, there's always the potential for breakdowns over time. When you have any unexpected plumbing problems or if your system backs up or shuts down, you'll want to call us right away. Our qualified commercial plumbers will get there as soon as possible to investigate and resolve the issue. We make safety a priority, and our technicians have the equipment and knowledge to fix your plumbing system and prevent future repair needs. As always, we will check for anything that causes concern, whether it's an efficiency issue or safety hazard. Efficiency and safety are both equally important since the less efficient your system is, the harder it has to work, which can create hazards and lead to breakdowns. We take a comprehensive approach to all repair and maintenance services. If you want the best commercial plumbing and heating services around, call us.
Commercial Plumbing Replacement & Repiping in Teaneck, NJ
When it is time to replace any part of your plumbing system, we will provide professional advice on the most cost—effective way to replace old pipes or upgrade to water—saving appliances. We offer top quality and high—efficiency products, and we are sure to have something to fit the needs of your business. We also offer gas piping services. Our commercial plumbers stay informed about efficiency standards, and they are always willing to discuss your options. More commercial business owners trust us for their plumbing installation and replacement services because they know we put our customers first. Call us today if you want the best commercial plumbing contractors around.
Commercial Plumbing Maintenance & Inspections
Part of preventative maintenance for your commercial plumbing system is scheduling a yearly inspection for the entire system. This will help keep all appliances and fixtures running efficiently and prevent costly plumbing repairs. Our qualified plumbing technicians provide the most comprehensive plumbing inspections for all of our commercial clients, and we can make any necessary repairs or replacement recommendations based on our findings.
Routine maintenance will help prevent a system failure, but there's always the potential for unexpected breakdowns. If any part of your system, such as a sump pump or booster pump, breaks or stops working, call one of our certified commercial plumbers to resolve the issue as soon as you can. We also take the opportunity during emergency repair services to check for any safety issues or other problems that need immediate attention. We are dedicated to providing fast and reliable service to all of our commercial customers, so call us for all your emergency repair and maintenance needs.
Teaneck Commercial Plumbing Maintenance & Repair Professionals
The qualified plumbing technicians at BZ Dependable Plumbing & Heating offer the most comprehensive and reliable maintenance services in Teaneck, NJ and the surrounding areas. Whether you need to schedule a yearly inspection or need urgent repair services, our commercial plumbers can handle any of your plumbing maintenance or repair needs. Call us if you want the best commercial plumbing maintenance services in the business.