Commercial Water Heater Service Teaneck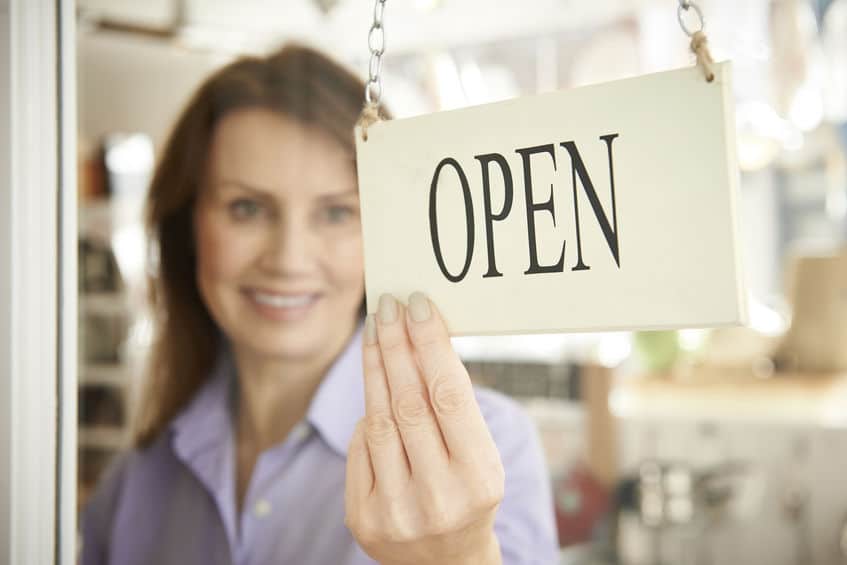 It's a necessity to have hot water in your commercial building, and if you have been struggling with having the hot water you need, it's time to call your local commercial plumbing company today. However, you don't want to call just anyone, and a company who only does residential hot water heaters isn't going to cut it. You need commercial hot water heater pros who can help you with repair, maintenance, replacement and installation. The good news?
We have those pros right here at BZ Dependable Plumbing & Heating! We specialize in both tank and tankless systems for commercial properties, and we can assist you with everything from properly sizing and installing a new commercial hot water heater to making sure your hot water heater is in great shape with annual maintenance. There's no need for a lack of hot water to impact your daily business when you have our commercial hot water heater pros on your side!
Why It's Important to Hire Experts for Installation
When you own a commercial building, you have to make sure that all the various systems and equipment work as needed. One thing that can stop a system, appliance or other piece of equipment from working optimally and as needed is poor initial installation. This is especially true for whole–property appliances like hot water heaters. You can't just install any hot water heater into your commercial building.
First, you need to work with an expert to choose the type of commercial hot water heater that will best fit your needs. Second, once your choice is made, the unit needs to be properly installed- this is something that should always and only be handled by trained experts. At BZ Dependable, our certified commercial plumbing experts can help you with every step of the installation or replacement process, from choosing the right hot water heater for your building to installing it correctly the first time around. All you have to do is give us a call and our helpful staff will schedule you an appointment!
Signs It May Be Time for Commercial Hot Water Heater Repair
Most property owners keep their commercial hot water heaters in locations that are not highly visible. This makes it important to be aware of signs that may mean your hot water heater is in need of repair. Some of the more common signs are:
Tepid water
No hot water at all
Strange sound emitting from your hot water heater
Strange odor emitting from your hot water heater
A sudden spike in your energy bills
Tiny white plastic pieces in your hot water (tank hot water heaters only)
Rotten egg smell from the hot water
Long waiting time for hot water to reach your faucet
Teaneck Commercial Hot Water Heater Service Pros
We know that many businesses have handy people on staff, but handy isn't enough to repair a commercial hot water heater. Instead, call on people you can count on for correct, expedient commercial water heater service in Teaneck and the surrounding areas- contact BZ Dependable. Our certified technicians have the knowledge and training to use the most advanced equipment and techniques to resolve even the most complex issues at your commercial business or property. Call BZ Dependable today to get the best commercial plumbing and heating services in the business!