A boiler should have a spot on any shortlist of heating systems to consider when you're looking for a new installation. Although there is no heating system that will work for every home, boilers remain one of the most flexible types available, and have maintained their popularity for many decades for good reasons. We'll provide you with three of the best reasons below.
If installing a boiler in Fair Lawn, NJ looks like it's in your future, then contact us at BZ Dependable. We'll help you choose a model, and then install it right the first time.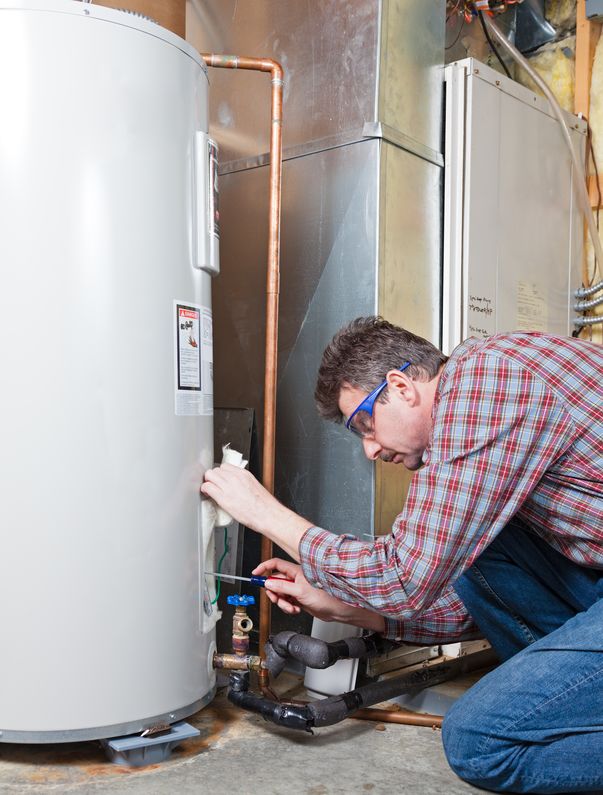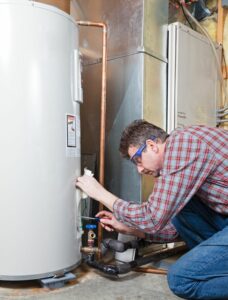 1. Clean air
Indoor air quality presents a major health concern in the United States according to the EPA. The dust, debris, and other contaminants blown about from ducts in homes can cause numerous health issues. However, you won't have to worry about a boiler lowering the air quality, since boilers do not use forced air to heat your home. Instead, they channel hot water to radiators and baseboard heaters, and the warmth that radiates off them raises the temperature without any indoor air pollution.
2. Even heating
If you've had problems before with heating systems that leave some rooms ice cold and others an inferno, you won't have to worry about that much with boilers. They spread heat evenly to give you an overall comfort in your home.
3. Long lifespan
With few moving parts, boilers are far less prone to repair needs than furnaces, and maintenance on them is simpler. A well maintained boiler may also last longer than a furnace or a heat pump, giving you long-term savings.
There are even more advantages than these—quiet operation, energy efficiency—which make boilers great home heating solutions. But you need professional advice in order to make the best choice for your home. Have a technician analyze your current heating system to see what needs to be done to make a boiler work with your home—if it is indeed the right choice. Read our blog post on things to consider when choosing a boiler in Fair Lawn, NJ.
Boiler Installation in Fair Lawn, NJ
If you do decide to install a new boiler, make sure you have experts install it so it won't develop leaks or other costly repair needs. BZ Dependable has been the go-to Fair Lawn heating company resident when they need quality boiler installation, repair, and maintenance. We're as dependable as our name, so make us your pick for installing a boiler in Fair Lawn, NJ.