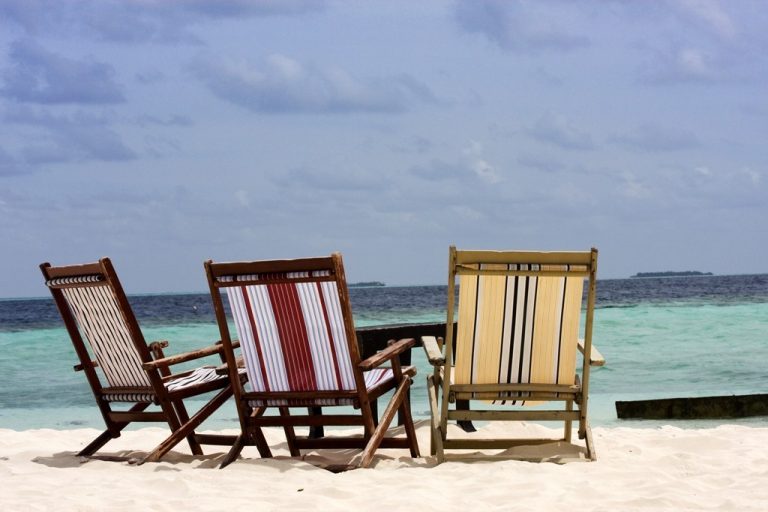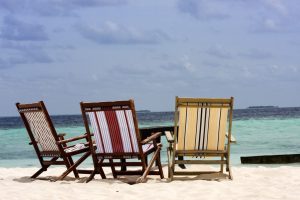 It is summer vacation time again! We hope you and your family are headed somewhere nice, but want to remind all BZ Dependable Plumbing and Heating customers to make sure that you prepare your home for you departure.
As you pack and rush around getting ready to go on vacation it is easy to forget to prepare your home. Make sure that you unplug appliances that won't be in use. You should also set your AC to vacation mode, or manually increase the temperature to 80 degrees to save money on energy bills while you are gone. Be sure that all windows are securely shut and locked and blinds or curtains are closed. Not only is the a good security measure, but also helps to keep your home cool and lower energy costs.
Last but not least, be sure to shut off your water main is you will be gone for a prolonged period of time. This helps eliminate a water emergency while you are away. For shorter trips (day trips or weekends) be sure that all faucets are turned off and that your toilets are not running. If you suspect that you have a leak somewhere in your plumbing it is a good idea to have a technician perform leak detection prior to your vacation. Be sure to leave the BZ Dependable contact information for anyone house sitting so that we can address emergency situations.