The plumbing in your kitchen receives the most stress of any room in the house: large amounts of food product go down the drains every day, and there are multiple water inlets to handles various tasks. You can expect to encounter occasional repair needs for your kitchen's plumbing, and when you do you should contact BZ Dependable Plumbing & Heating for the service you need. We handle an enormous array of plumbing jobs, and we can take care of whatever troubles you are having with your kitchen plumbing in Bergen County, NJ.
We want to help you avoid plumbing repairs in the first place, however, so here are a few tips that will make for a less problem-prone kitchen in the future:
Schedule regular drain cleaning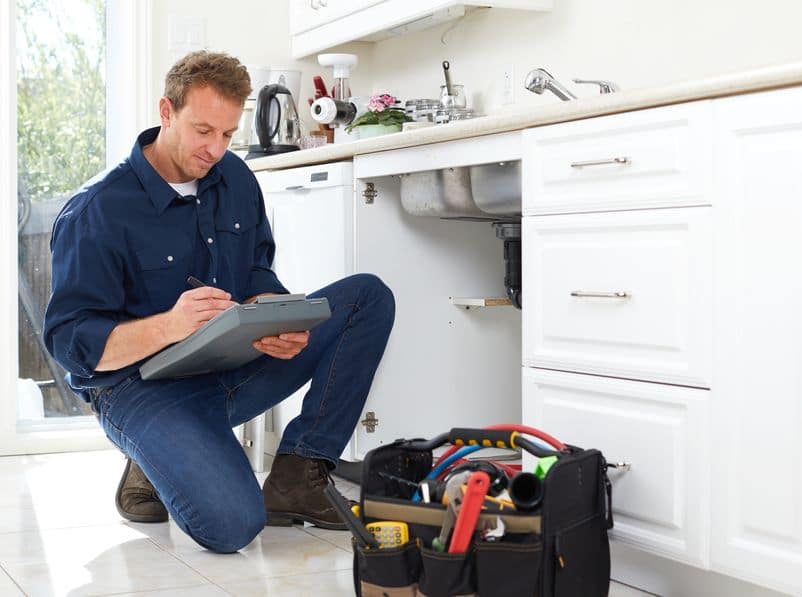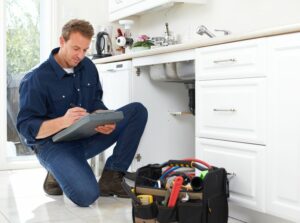 Fixing an occasional clog will take care of a short-term problem. But if you want to wipe out clogs in the future and keep healthy water pressure in your pipes, call up a full-service plumbing company for professional drain cleaning. Regular cleaning will keep away the organic build-up in pipes that will start to form along their interior and eventually lead to blockages. Our professionals will use the latest drain cleaning technology like hydro-jetting to scour the pipes and return them to like-new condition. BZ Dependable also makes use of the BioSmart Drain Treatment system that cleanses the pipes with an organic compound that won't damage the pipe interior or leave any toxic residue.
Avoid putting liquid fat, oil, or grease down the drains
Liquid fat, oil, and grease—collectively known as F.O.G.—may seem harmless, but if they go down the drain of kitchen sink, they will dry out into a thick and waxy solid that will rapidly close off the drainpipe. This applies to the garbage disposal as well, where F.O.G. will jam up the mechanisms and cause to disposal to become stuck. Instead of pouring F.O.G. down the drains, place it in a separate container and remove it to the trash.
Do not put garbage down the garbage disposal
Despite the name, a garbage disposal isn't for actual inorganic garbage, only for food particles. As a rule of thumb, if it's something you can't chew with your teeth, it shouldn't go into the disposal. This means that along with keeping paper garbage like napkins and paper towels out of the disposal, you should also keep out bones, coffee grounds, and popcorn kernels. All this garbage goes in the garbage: this way you avoid damaging the disposal and clogging up the pipes.
You will run into kitchen plumbing repair needs at some point, and when you do call on BZ Dependable Plumbing & Heating to come to your aid. Our team is ready and willing to help your kitchen plumbing in Bergen County, NJ and the surrounding areas. Give us a call today for fast and reliable plumbing services from a local plumber near you.