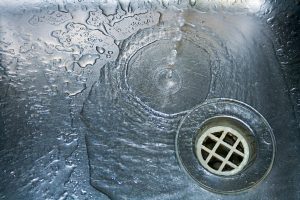 Plumbing issues are common in most homes, particularly clogs and leaks, which most homeowners will have to deal with in one way or another. The typical response is to deal with such issues via a store-bought solution, such as a chemical cleanser or perhaps a snake purchased at the local grocery store. In many cases, however, this can be a mistake.
Professional plumbing services, even for seemingly minor issues, can take care of the problem much more thoroughly than any store-bought do-it-yourself product. The reasons why are numerous, but there are three you particularly need to pay attention to.
1. EQUIPMENT
In many cases, do-it-yourselfers will work with store-bought equipment like drain snakes, perhaps even venturing to a local home improvement center to find something specific. Trained plumbers on the other hand, use specialized equipment that treats the specific problem the right way.
Store-bought solutions like chemical cleaners tend to adopt a one-size-fits-all approach to the issue: partially treating a number of different conditions instead of completely treating one specific one. This is a necessity when mass-marketing a product, but it doesn't make a good solution to your problem. Leaks can spring up again very quickly, for instance, while components of clogs will remain in place to reform a few weeks or months down the line.
Professional plumbers, on the other hand, have access to specialty equipment, like hydro jetting tools and video inspection cameras that allow for a more comprehensive treatment of the problem. Such equipment is prohibitively expensive if you only need to treat the issue a few times in your lifetime, but professionals use it on a weekly basis.
2. EXPERIENCE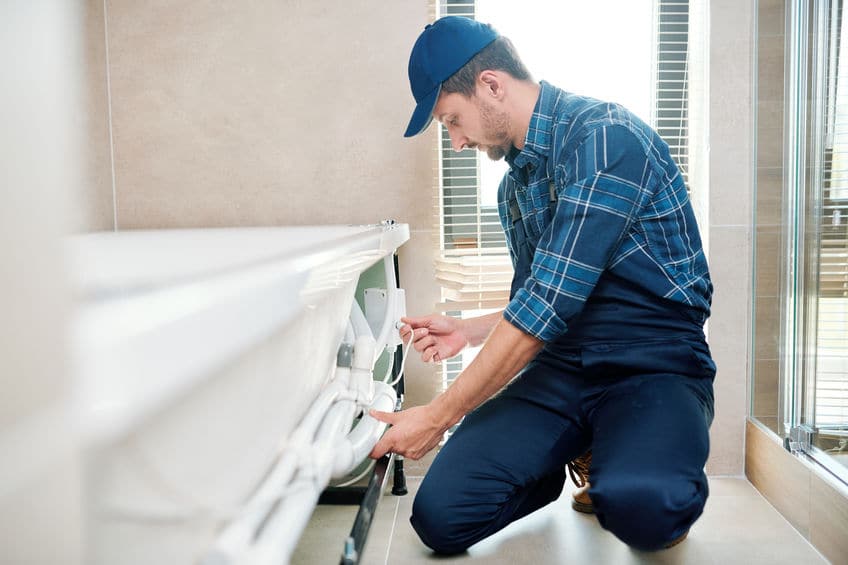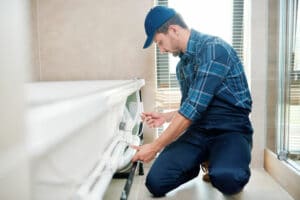 You can also add experience and training to the specialized equipment. That means that a professional plumber does a far better job at accurately assessing the problem and coming up with a long-term solution, not just something that kicks the issue down the road for a few weeks or months. A licensed and bonded plumber removes the fear of that from the equation, allowing you to relax and trust that your repairs are being taken care of the right way.
Along those lines, professional plumbers have the experience to handle a huge variety of plumbing issues. Even the most enthusiastic handyman won't see these issue more than a few times at the most, while professional plumbers deal with them regularly. That means a faster and more accurate diagnosis of the problem, as well as a solution that works the first time. This is true even in the case of simple issues like clogs. By determining what exactly caused the clog, the plumber can not only clear it up right way, but can make recommendations to the homeowner to avoid having the problem recur in the future.
3. LIABILITY
This is a subtle distinction, but perhaps the most important. Qualified professional plumbers are licensed, bonded and insured, meaning that you will be covered in the event something goes wrong. Reputable plumbers will also provide all cost estimates up front, so you know what you're paying for before any work begins.
Contrast that with attempting to solve a plumbing issue yourself in order to save money. That can easily result in unexpected damage to the system, which you as the homeowner would be on the hook for, and in the worst cases may result in injury to yourself. Even in less dire situations, you're still likely to need to call in a professional with added damage on top of it.
If your Teaneck, NJ plumbing experiences a problem, no matter how minor, don't simply buy a cheap solution at the store. Contact the pros at BZ Dependable Plumbing & Heating Inc. today for reliable solutions!