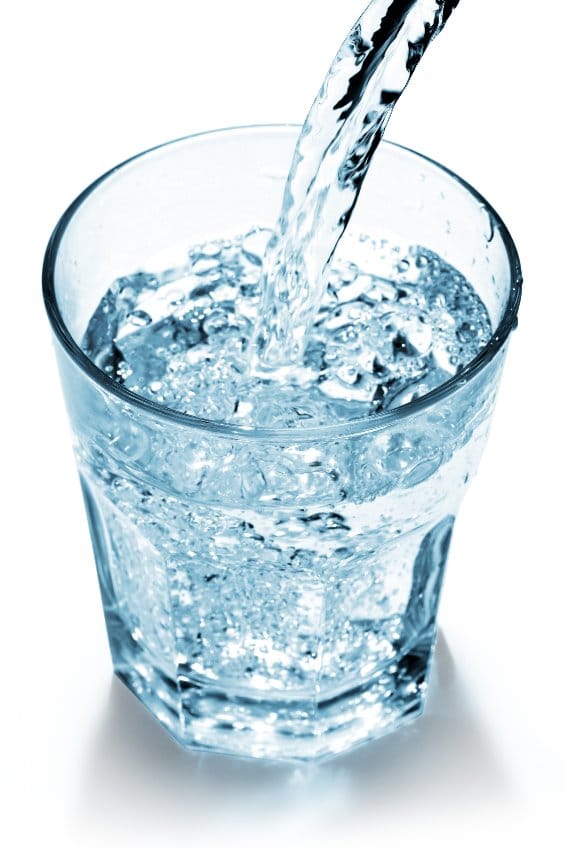 Having clean water throughout your home isn't luxury, it's a necessity. If you've been concerned about the quality of your water, or just want the ability to have the cleanest water possible in your home, you may want to consider the installation of a water filtration system. The experts at BZ Dependable Plumbing & Heating, Inc., can install just about any water filtration system around, but the one we specialize in is the whole house Krystal Klear water filtration system. This system is unlike any other water filtration product available for homes and businesses, and offers a number of benefits that you may not get with other types of whole home water filtration systems.
WHAT IS THE KRYSTAL KLEAR WATER FILTRATION SYSTEM?
The Krystal Klear water filtration system uses two proprietary components to thoroughly clean your home's water: a coconut-shell granular activated carbon and KDF-55. The device itself is about the height of a water tank, although much more narrow, and contains an electronic meter at the top, a distributor tube that runs from top to bottom, the KDF-55 filter, the granular carbon and at the bottom of the tank, the patented CyclonicRinse technology.
By removing chlorine and unwanted organic compounds from your drinking water the Krystal Klear Water Filtration & Electronic DeScaler can help improve your quality of life. The Krystal Klear Water Filtration & Electronic DeScaler can also help make your water safer, both for your health and the condition of your plumbing system. It accomplishes these goals by filtering out heavy metals, iron, lead, pesticides and more contaminants in your water. Removing these substances from your water helps protect you and your plumbing.
HOW DOES IT WORK?
Water enters the tank through an inlet valve and is filtered through the KDF-55 layer and then the carbon layer. The two filters create a dual-action system that uses both absorption and oxidation to remove harmful contaminants from your water. The newly-filtered water at the bottom of the tank is then circulated back into your home's water supply via the distributor tube.
BENEFITS
There are a number of benefits that the Krystal Klear water filtration system offers your home:
Removes VOCs (volatile organic compounds), chemicals, arsenic, poisons, pesticides, herbicides, solvents and MTBE from your home's water
Removes heavy metals such as nickel, copper, mercury and aluminum
KDF-55 filter inhibits bacterial growth in the filter media
Doesn't need a brine tank
Guaranteed no maintenance for the first 5 years thanks to the CyclonicRinse technology
At BZ Dependable, our Teaneck plumbers know that you need more than just access to water; you need to have access to the cleanest, purest water possible. With the installation of a Krystal Klear Water Filtration & Electronic DeScaler you can achieve that goal. Contact us today to schedule service.