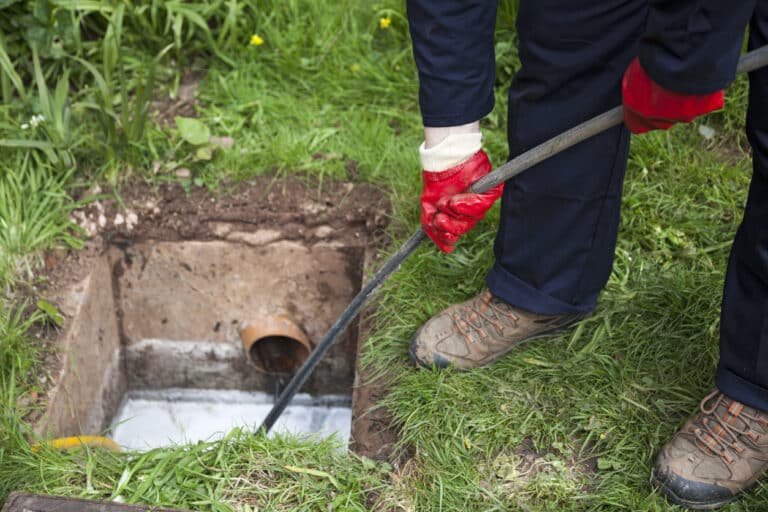 If you're facing a sewer problem, you've probably heard or read about trenchless sewer services. Many people spend a lot of time wondering which type of repair would be better for them or wondering how to make the most out of every dollar they spend on their sewer.
Here are some of the benefits of trenchless sewer services that you need to know to make a final decision on the type of sewer repairs you need in Bergen County.
No Trenches Need to Be Dug
Our trenchless sewer services allow us to tackle your sewer line repair in Bergen County without having to dig up your yard, or by only digging a few, small holes, instead of a trench along the entire length of your sewer line. We'll work through the sewer access hatch in or near your home. Sewer inspections in New Jersey allow us to view and clean sewer pipes or replace sections of pipe without digging up your yard.
Pipe Relining is Durable
Pipe relining is one of the most common methods of trenchless sewer line repair in Bergen County that we do on a regular base. We can place a liner over a small hole or crack in your pipe so that your sewer line stops leaking. These pipe liners can last up to 50 years! This can be much longer than the life of many types of sewer lines. Since the liners aren't made of metal, they won't rust or corrode. Most people find that they have many other sewer issues before their liner gives them trouble!
Fast & Easy Repairs
Because there is no need to do any large-scale excavation measures, the team at BZ Dependable can typically get sewer line repair in Bergen County done fast. Within no time, your sewer issues will be dealt with and things will be working again as normal at your home in Bergen County.
Call for Trenchless Sewer Services Today
Contact us at BZ Dependable Plumbing & Heating, Inc. today if you would like to know more about trenchless sewer services or our sewer inspection in New Jersey. If you think trenchless sewer line repair in Bergen County might be the right solution for your plumbing, we can come out to handle it! Give us a call now!