Heat Pump Services in Teaneck
If you have a heat pump in Teaneck, NJ, then you may already know how hard it can be to find someone who is an expert in those systems to work on yours and keep it running well. At BZ Dependable Plumbing & Heating, we have heat pump experts on staff. In fact, we offer comprehensive heat pump service in Teaneck, NJ, and the surrounding areas. Just give us a call today and we'll send a heat pump expert your way soon!
Heat Pump Repair
When your heat isn't working, you need heat pump repair in Teaneck ASAP. After all, you don't want to get too cold at home and you don't want your pipes to freeze, either. That's why we always try to get someone out to you quickly. Once your BZ technician arrives, he or she will talk to you about what you've been experiencing with your heat pump.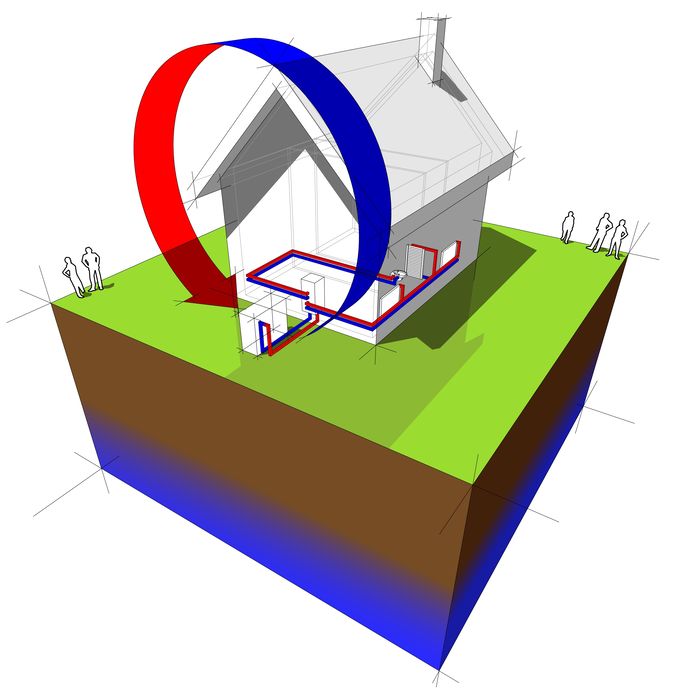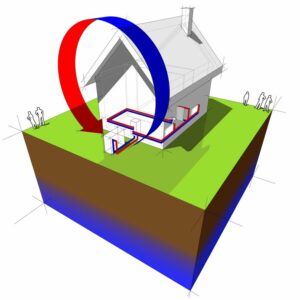 With full knowledge of what the problem looks or sounds like, your technician will get started. He or she will test each part of your heat pump until they discover what isn't working. Armed with that knowledge, they will start your repair as soon as possible. Before long, your Teaneck heat pump repair will be completed and you'll be warm at home again!
Heat Pump Inspection & Maintenance
If you're not sure how well your Teaneck heat pump is working, we can help you find out. One of our heating technicians would be happy to look over your heat pump, test each part, and let you know if it needs any repairs or if there's anything you need to keep an eye on. This can help you keep your heat pump working well, both now and through the years to come. It can also keep your heat pump working as efficiently as possible to lower your energy costs. 
Heat Pump Replacement
Is it time to get a new heat pump? We can help you select one that will be great in your home and meet all of your family's heating and cooling costs. We'll work with you to make sure you get a great heat pump that you will love and that won't give you many problems. Once you choose your heat pump, we'll install it for you and make sure it's working well before we leave.
No matter what you need for heat pump service in Teaneck, or the surrounding areas, the experts at BZ Dependable have your back. We'll work with you to make sure you have the heating you need this winter so you won't have to worry about your home getting too cold. Call for your appointment today!