Garbage Disposal Repair in Teaneck
When your Teaneck garbage disposal isn't working, it's hard to do much at all in your kitchen. After all, you rely on your garbage disposal daily, whether it's while you're cooking or during clean up afterward. If you need someone to fix a garbage disposal, look no further than BZ Dependable Plumbing & Heating. We'll send out a professional Teaneck plumber to figure out what has gone wrong and get your garbage disposal fully functional again fast. 
Garbage Disposal Repair, Teaneck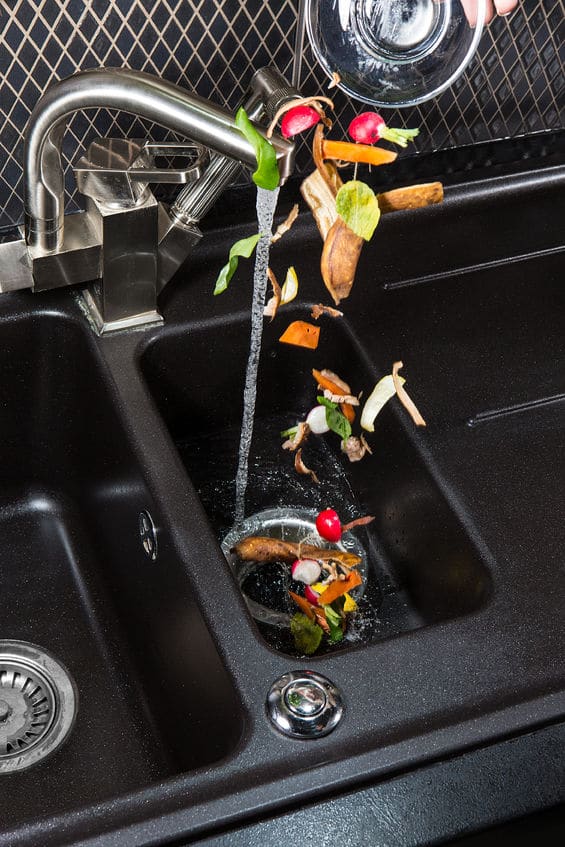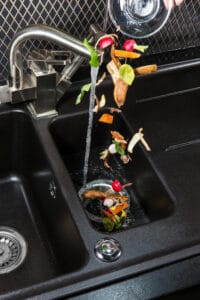 When you need garbage disposal repair in Teaneck, call BZ Dependable right away. Sure, you can work around a broken garbage disposal for a while, but it's not very convenient. That broken disposal can also make your house smell bad and make it hard to use your sink in regular ways, depending on what has gone wrong. 
Instead of curtailing your life because of your problem, call us for your garbage disposal repair. We'll send out a garbage disposal expert to take a look at yours, figure out what's wrong, and get started on a solution fast. Before long, you'll have your garbage disposal back and you won't have to put up with that problem anymore.
Garbage Disposal Replacement
Sometimes, it's a better idea to get a new garbage disposal rather than to repair the old one. This can be true if yours is going to be expensive to repair, if it is breaking often, if it's not doing the job you need it to do even when it's working, or when you're replacing your sink. Call us and we'll help you find the very best garbage disposal for you and your family.
We'll always recommend new units that come from manufacturers we trust. In fact, we won't recommend anything that we wouldn't happily put in our own homes! Once you've chosen your new disposal, we'll make sure we get it ordered and installed for you just right, so your home can be fully functional again. We thoroughly test every new garbage disposal we install and we invite you to do so as well. That way, we can make sure you are completely satisfied with your installation before we leave.
Teaneck Kitchen Plumbing Pros
Contact us at BZ Dependable today for all of your garbage disposal needs. We'll make sure you can get rid of your trash in a safe, sanitary way and that you feel confident about your garbage disposal before we leave. Read our blog post "Tips On Caring For Your Kitchen Sink" for what items to look out for and how to prolong the life of your garbage disposal and other aspect of your kitchen plumbing. Call to make your appointment now!