Teaneck Gas Line Services
Did you know that your plumber in Teaneck, NJ from BZ Dependable can work on your gas lines, too?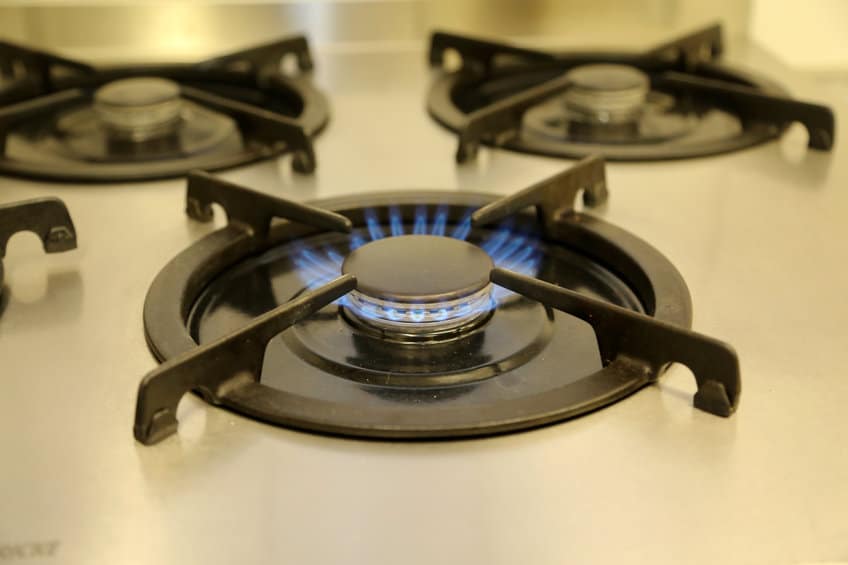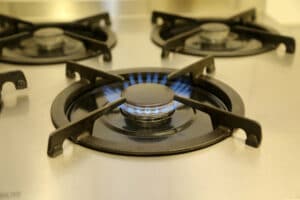 Gas Leaks Teaneck, NJ
Detection & Repair
If you suspect that you need help with a gas line leak in Teaneck, NJ, call us right away. Since gas leaks can cause fires, health hazards, and more, this isn't something to take lightly. Address the problem head-on by calling us fast.
Before you call us, you may want to evacuate your home. If people have upset stomachs or are feeling dizzy, you may want to make sure they get medical care, too. These precautions can help you address the problem from every angle and make sure you don't suffer ill consequences from your gas leak in Teaneck, NJ.
Signs You Have a Gas Leak in Teaneck, NJ
Not sure if you need help with a gas leak in Teaneck, NJ? Our plumbers don't blame you! Gas leaks can be sneaky and, if you don't know how to detect them, difficult to find. Here's what to look for. Keep your eyes open and you should spot gas leaks before they become major issues.
Call our Teaneck plumbers about gas leaks and repair when:
You smell sulfur or rotten eggs (These smells get added to natural gas to make leak detection easier.)
You hear hissing or whistling coming from your gas line
There are bubbles in your water
You see a white cloud or a dust cloud near your gas line
You see a damaged gas pipe in or around your home
Houseplants near your gas lines suddenly die
If you notice any of these issues, contact us right away. We'll come out, assess your gas line, and fix any leaks that we find fast. Before long, your home will be safe again!
Gas Leak Repair Teaneck
When you call us about a gas leak in Teaneck, NJ, we'll get a plumber out to you fast. We know that a gas leak is an emergency, so we won't waste any time when it comes to helping you out. Your plumber should arrive ASAP to help you solve your gas problem fast.
Once there, your plumber will listen as you describe the problem, then take a look at the gas line for himself. When he finds the leak, he'll let you know what needs to be done to fix it. After you agree to the work, he'll get started right away so he can get your gas line back to normal as quickly as possible.
Gas Line Replacement Teaneck
When you need a Teaneck gas line installation or gas line replacement, we'll make sure the job is done well so you and your family will be safe and have the natural gas you need to run your home. We'll do everything by the book so you can feel secure both while we are working and after we're done. We'll test the new gas lines, too, to make sure everything is working just the way it was designed to.
Other Gas Line Services in Teaneck
In addition to dealing with gas leaks and repair in Teaneck, your plumber from BZ Dependable Plumbing & Heating can help you install new gas lines or move your gas lines around in addition to providing oil to gas coversion in Bergen County, NJ. We'll make sure you have safe, reliable access to natural gas wherever you need it in your home.
Contact your plumbers in Teaneck, NJ from BZ Dependable today with all of your natural gas questions and problems. We'll get to you quickly and solve them for you so you can get on with your life. Make your appointment now to fix your natural gas problems soon!