Main Water Line Repair & Replacement Service in Teaneck, NJ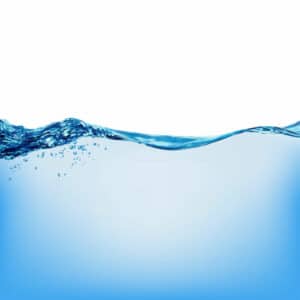 If you need main water line repair and replacement service in Teaneck, NJ, give us a call at BZ Dependable today. We'll work with you to make sure we accurately diagnose the problem with your water line, then get it fixed fast. No matter what needs to be done to get your line back to normal, we'll get the job done fast.
Water Line Repair in Teaneck, NJ
Water line repair in Teaneck, NJ is usually an emergency issue, since it affects your access to clean, clear water. That's why we promise to get a plumber to you quickly as soon as you call us with water line issues.
Not sure if you need to give us a call? The following can all be signs of a water line problem.
Low water pressure inside your house or in garden hoses, sprinklers, etc.
Discolored water. It may be brown, red, or just consistently cloudy.
Soggy spots in your yard or your lawn.
A higher-than-usual water bill, without any other explanation for the change.
Visible signs of corrosion on your pipes, like rust or mineral buildup.
Water Line Replacement in Teaneck, NJ
Sometimes, water line replacement in Teaneck, NJ offers more advantages than water line repair. If this is the case for you, your plumber from BZ Dependable will let you know and handle every aspect of your water line replacement. Before long, you'll have a brand new water line and you won't have to worry about getting clean water anymore.
Water Line Installation in Teaneck, NJ
Do you need to install a brand new water line? At BZ Dependable, we can handle your water line installation in Teaneck, NJ, too. We'll make sure you get the very best when it comes to both workmanship and materials. We'll test your new line, too, just to make sure it's working the way we designed it to.
Call us at BZ Dependable today for our main water line repair and replacement service in Teaneck, NJ. We'll be there soon and get your water line working again fast.