BOILER REPAIR IN BERGEN COUNTY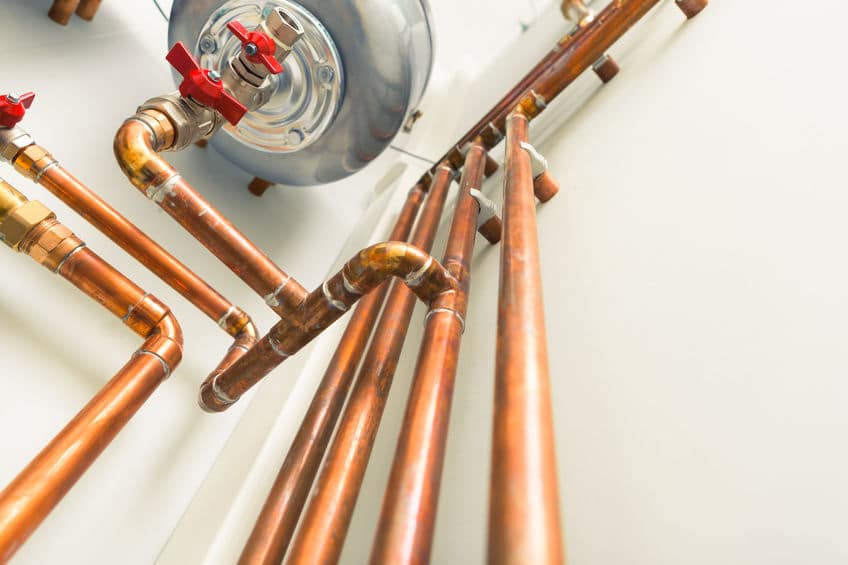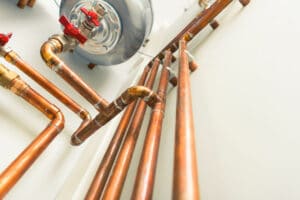 Has the boiler that serves to keep your property warm suddenly stopped working? Get in contact with our expert staff at BZ Dependable Plumbing & Heating and we can be there soon to assist you and get everything figured out. Our professional heating contractors will do whatever is necessary to help you get back to comfortable and cozy conditions in Bergen County. Call us at BZ Dependable to set up an appointment with your local Bergen County, NJ heating company today!
HEATING REPAIRS IN BERGEN COUNTY
We have professional heating contractors on staff who can tackle any kind of repairs that you need done at your place in Bergen County. As soon as you realize that something is wrong and your heat is not working, call our boiler repair staff and everything will be remediated as soon as possible. When the heat goes out, you can trust in our team to get things working and fully functional again quickly. Our staff works 24 hours a day, 7 days a week to make sure someone is always available for our customers in need.
MAINTENANCE FROM OUR BERGEN COUNTY HEATING COMPANY
If you make sure your system is properly maintained, it will last you for a long time and can help you avoid needing heating repair service. We offer our customers in Bergen County the ability to sign up for our maintenance plans, where they receive discounted rates and yearly visits to handle the upkeep of the appliance. This provides peace of mind of knowing that your heater is being looked after by professionals
BERGENFIELD'S HEATING CONTRACTORS
Here at BZ Dependable Plumbing & Heating, we can get boiler repairs done for you in a quick and efficient manner. Our heating company has a staff of skilled experts who will make sure you have a system that can keep you warm enough in Bergen County. Reach out to us today to make an appointment!