Are you tired of dealing with a boiler that is not working? Are you worried about whether your boiler will make it through another winter without major problems? At BZ Dependable Plumbing & Heating, we have heating technicians on staff in Bergenfield that can take care of any problems or any needs for boiler service that you have. We'll handle any boiler repairs, tune-up, or installation jobs with ease. Reach out now, and we'll have an expert to your home soon.
Expert Boiler Repair Bergenfield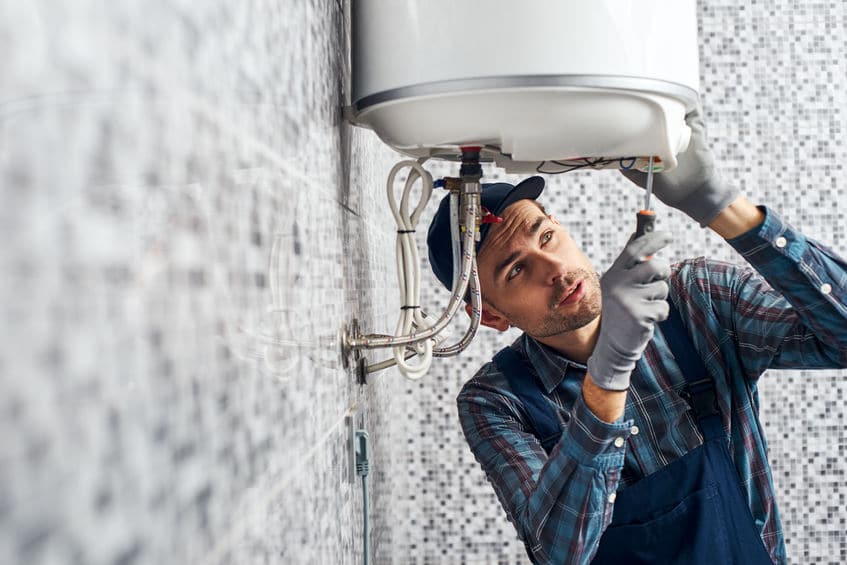 If you need boiler repairs in Bergenfield, contact us today! We'll send a specialist to your property at a time that's convenient for you, and they will talk to you about the problems you've been experiencing, and then perform an examination of the appliance to find out why it is broken. No matter what the problem is, our Bergenfield plumbers and heating experts work hard to take care of it so you can stay warm this winter, and we'll have your boiler working again and your heat back to normal in no time.
Bergenfield Boiler Installations
You won't have to stress about getting a new boiler, because here at BZ Dependable Plumbing & Heating, our Bergenfield plumbers and heating techs make it easy. Our staff will come to your aid and assist you with choosing a new one, ordering it, and getting it installed. We have experts on staff that will ensure your new one is from a reputable brand and that it is tailored to meet your specific needs in Bergenfield.
Boiler Maintenance Bergenfield
A regular Bergenfield boiler tune-up can do a lot to keep the appliance running well, for this winter and for many winters to come. With us doing yearly maintenance for your boiler, you will be able to feel confident about its ability to heat your Bergenfield property. We can inspect your system, test each part against the manufacturer's specifications to make sure it's working as it was designed to, and clean out the boiler to ensure proper airflow.
Trusted Heating Techs & Plumbers in Bergenfield
Call us at BZ Dependable Plumbing & Heating for any needs you have that are related to your boiler. Our skilled specialists can repair, replace, or do maintenance to make sure you stay warm at home this winter. We would love to assist you in Bergenfield, and are standing by waiting to answer your call for help. Contact us now to make an appointment with our Bergen County plumbing and heating technicians today!