Drain & Sewer Service in Dumont, NJ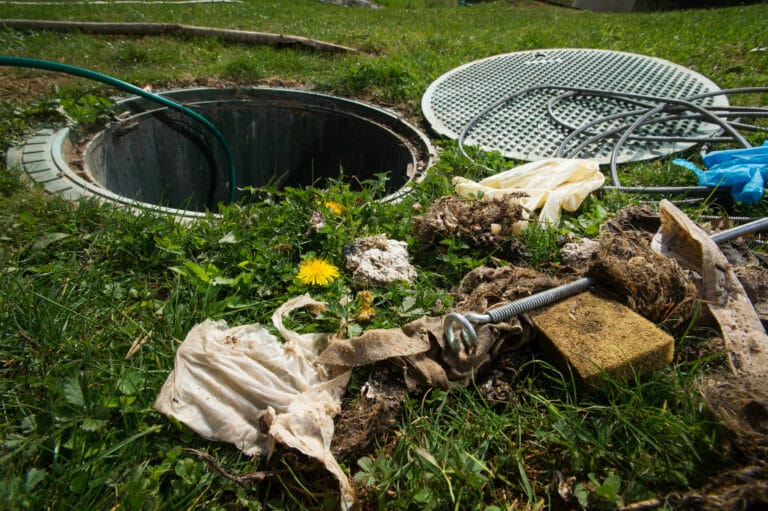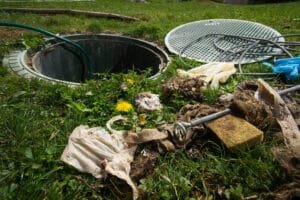 When you need help with your drains or sewers, rely on our drain and sewer service in Dumont, NJ. Because we know that sewer problems can mess up your life in major ways, we'll get someone to your door ASAP. Just tell us that you're having a sewer or drain problem and we'll match you with the right expert to handle your job.
Call us as soon as you notice a drain or sewer problem. After all, waiting for drain and sewer service in Dumont, NJ is hard and these problems can disrupt your life in major ways. We'll keep that disruption as minimal as possible!
Drain Cleaning
If you're looking for drain cleaning in Dumont, NJ, then your search is over. At BZ Dependable, we'll work with you to make sure we find your clog and use the best possible methods for getting it out. We have several options for drain cleaning at our disposal, so we'll make sure we use the one that best fits your situation.
Sewer Line Replacement
If you're having sewer problems, call BZ Dependable today. We'll come out, run some tests, and let you know ASAP if you need a sewer line replacement in Dumont, NJ. If you do, we'll get our team on the job quickly. After all, you can't live very well when your sewer isn't working!
We can tackle your sewer line repair in Dumont, NJ, too! We'll find the clog, making sure we know where in your line it is and what it's made up of. Then we'll determine the best way to get it out of there.
Whenever we work on your sewer lines, we'll try to use trenchless sewer repair methods. These allow us to get rid of your sewer clogs or replace sections of your pipe without having to dig up your entire yard. This is cheaper for you because you don't have to pay to replace the yard when we're done. It's also faster and less stressful, too.
Call our NJ plumbing and heating professionals at BZ Dependable today for all of your drain and sewer needs in Dumont, NJ!