Englewood Cliffs Plumbing & Heating
When you need a plumber in Englewood Cliffs, NJ, contact us at BZ Dependable right away. We offer the plumbing services you need to get your home working well and to get you the functionality you need. Stop looking for a "plumber near me" and call us ASAP. Your Englewood Cliffs plumber will be at your door soon to find the plumbing solutions you need and implement them for you. We can also serve as your heating contractor in Englewood Cliffs, NJ.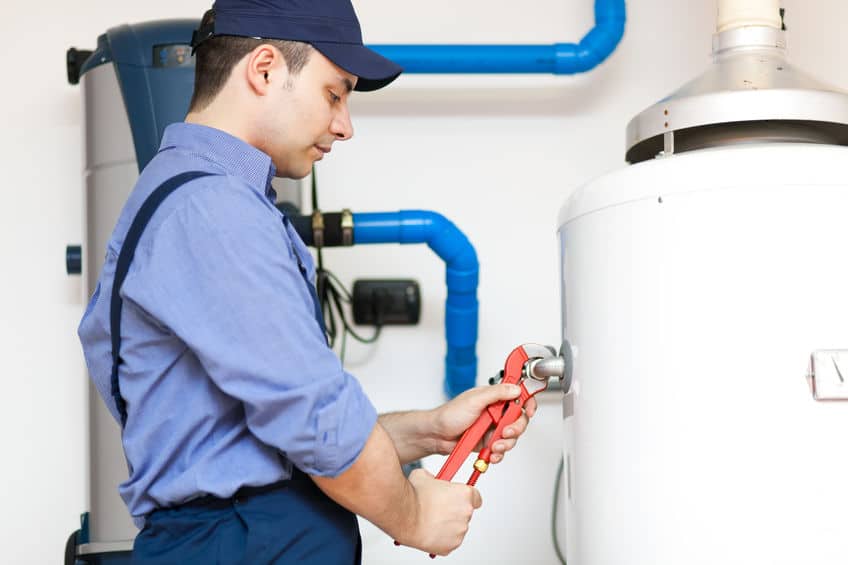 Water Heater Repair and Replacement
You need hot water and you need to know you won't have to wait days and days to get it. Contact BZ Dependable, the best plumbing company in Englewood Cliffs today and we'll start your water heater repair right away. No matter what has gone wrong with your water heater, or if you need a your water heater replaced, we'll get to you and fix it or replace it fast because we want you to have hot water again ASAP. We are the Englewood Cliff water heater experts who will do whatever it takes to get your hot water back on soon.
Boiler Repair and Replacement
Boiler repair is no laughing matter so we'll take your calls for help seriously. We'll have an Englewood Cliffs heating contractor out to you ASAP to find out what is wrong with your boiler and fix it quickly and efficiently. If your boiler is beyond repairs, don't worry! At BZ Dependable we can handle your Englewood Cliffs boiler replacement too. Just Give us a call today for fast boiler repairs or replacement.
Sewer Line Repair
When it comes to sewer line repair, BZ Dependable is the trusted plumbing company in Englewood Cliffs, NJ. We'll find out what is wrong with your sewer and fix it with a minimum of fuss and hassle for you. Whenever possible, we'll use trenchless sewer repair techniques on your line. This allow us to fix the problems we find in your sewer without digging up your entire yard. Rely on our plumbing experts in Englewood Cliffs to get your sewer working again soon.
Drain Cleaning
Drain cleaning doesn't have to be stressful when you get your BZ Dependable plumber on the job. We'll clear your drain fast so you can get back to your normal schedule as soon as possible!
Englewood Cliffs Plumbing and Heating Company
Stop wasting your time searching for a "plumber near me" and call BZ Dependable now. We can also work as your heating contractor in Englewood, NJ. Make your appointment for fast, friendly, skilled plumbing and heating services in Englewood Cliffs now.