HEATING REPAIR IN ENGLEWOOD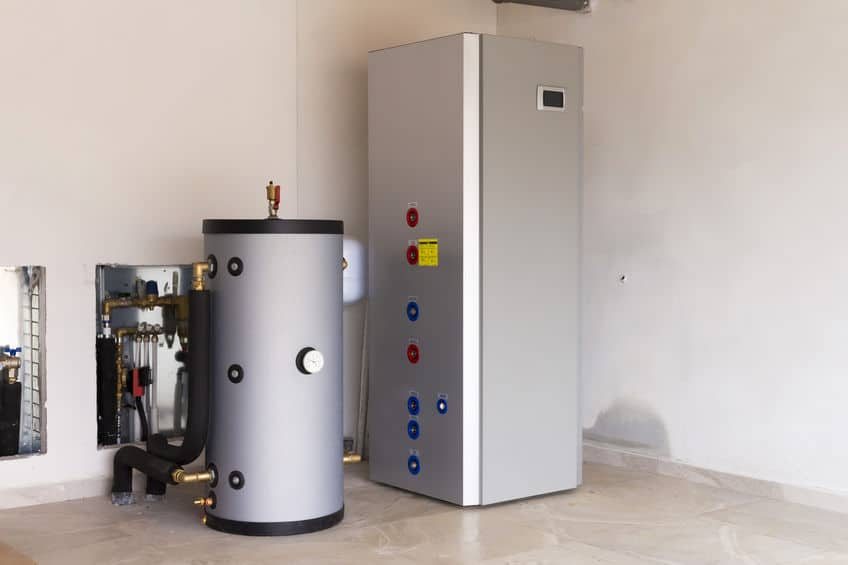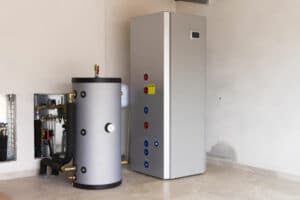 Are you looking for a talented team of heating contractors to do boiler repair at your place in Englewood? The staff at BZ Dependable Plumbing & Heating is skilled and experienced in fixing things and getting everything back to normal at our customers' properties. We have a long-standing reputation for being an expert heating company in the area, and would love to add your name to our list of happy clients. Reach out to us for help!
BOILER REPAIR SERVICE
If your boiler stops working suddenly or is malfunctioning, our team will show up and get things fixed fast. As a professional heating company, we know how important it is for you to be warm inside, and that's why we offer rapid response when you call us. We can do heating repairs and remediate whatever is wrong, and in no time at all, your boiler will be back in action.
Our staff in Englewood are available 24 hours a day. We offer emergency services for boiler repairs because we know you don't want to have to wait any longer than necessary in uncomfortable conditions. The heating contractors at BZ Dependable are committed to making sure you are warm and cozy enough, no matter what time it is!
PRO HEATING CONTRACTORS
We can handle whatever is wrong with your boiler. Our heating company has a staff of experts who are extensively trained and who are sure to be able to remediate whatever issue your appliance is experiencing. Regardless of the exact problem, we promise to figure it out and get it taken care of.
ENGLEWOOD'S TRUSTED HEATING COMPANY
Whenever you need the help of an expert with boiler repairs, call BZ Dependable. Our staff of professional heating contractors will do a detailed inspection and will not stop until we get things back to a comfortable temperature for you in Englewood. With us on the job, you can have faith that things will soon return to normal. Give us a call today to learn more about how we can help you!