Fort Lee Boiler Services
If you have a boiler and are looking for an expert who can take care of it for you, turn to the staff at BZ Dependable. We have just what you need, and have worked with boilers for years, so you can trust that we know how to get yours running and keep it operating. To have us do boiler repairs or boiler replacement at your place in Fort Lee, reach out to the experts on our staff. Call us today for the answers and solutions you need!
Professional Boiler Repair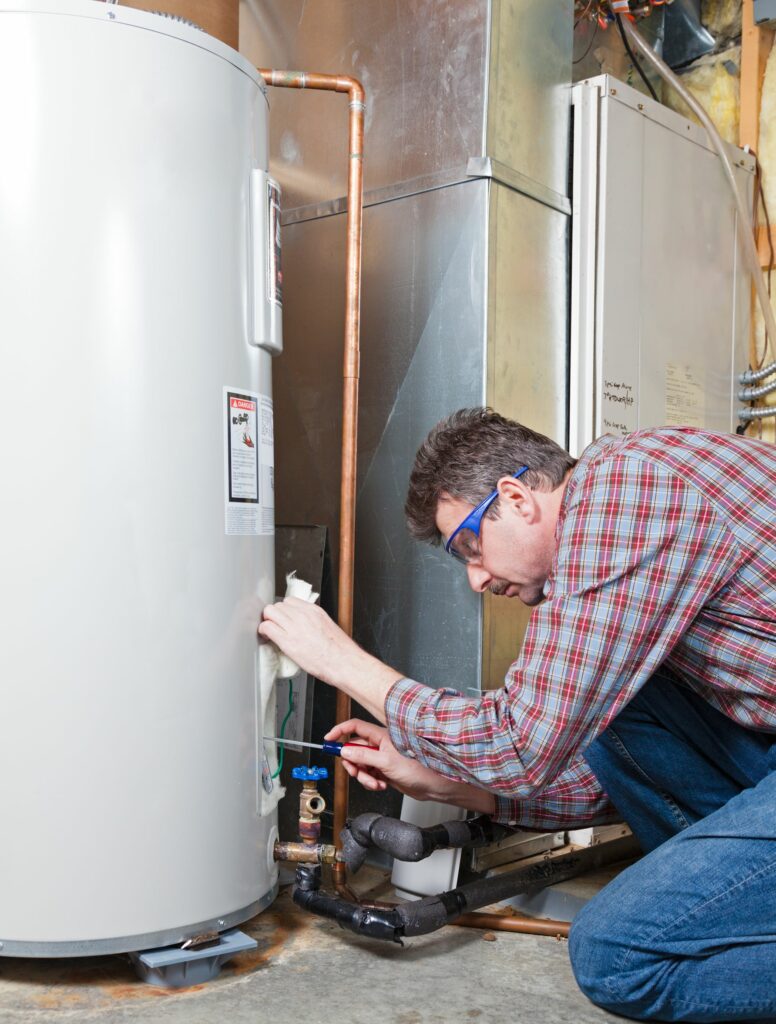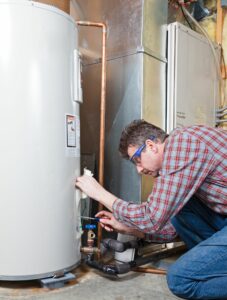 When you need boiler repairs in Fort Lee, don't let it wait. After all, without your boiler, you may end up freezing this winter. Sure, it means investing time and energy in getting the repair done, but that's better than letting your pipes freeze and freezing yourself. We'll come out, do a visual inspection of your entire boiler system, then test the components to see what is not working properly and causing a problem. Our team will get your boiler repaired before you know it and then you won't have to worry anymore. Call today for fast, friendly, professional service from our certified staff of experts.
Boiler Replacement/Installation
Is it time for boiler replacement at your home or business? Call us to get expert advice on which boilers might be best for you, your home, and your family. We'll assess your needs and talk to you about how often you use the heat, and then we can recommend a new one from a manufacturing company that we trust. Then we'll get it ordered and get your boiler installed as fast as we can, so that you can start enjoying the warmth at your place in Fort Lee.
Boiler Service Experts Serving Fort Lee
Don't try to live without a boiler and don't let your boiler problems wait for too long. After all, they may turn into much bigger problems if you try to ignore them. Instead, call the Fort Lee plumbers at BZ Dependable to get the repair, replacement, or service that you need. We have spent many years helping property owners in Fort Lee with all of their concerns. Make your appointment with one of our boiler experts today; give us a call or contact us online!