WATER LINE SERVICE IN FORT LEE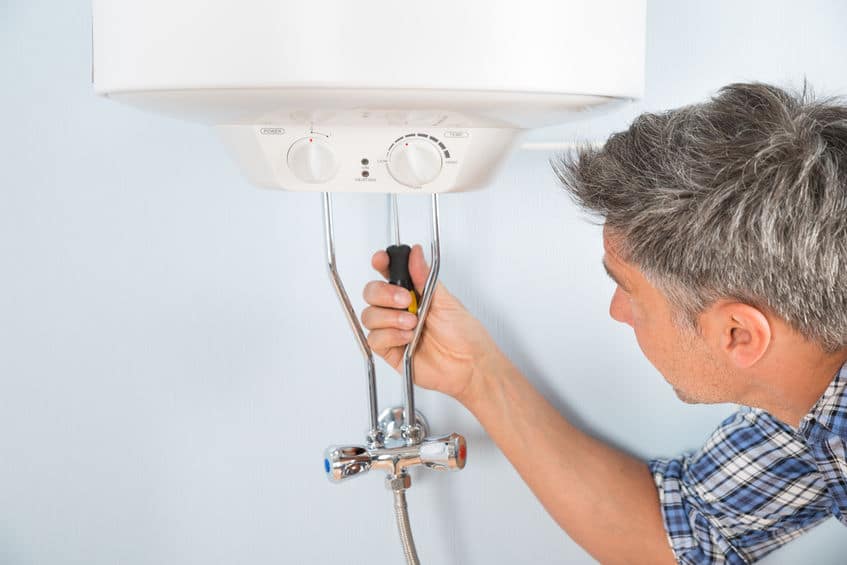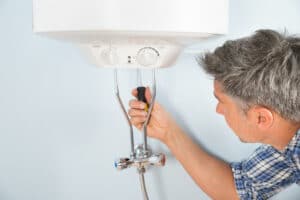 BZ Dependable Plumbing & Heating has many years in business providing solutions to homeowners and business owners in Fort Lee, so you can trust in us when you need help with your water line. Our team of qualified plumbers can take care of all your needs involving water line repairs or replacement, at any time of the day or night. We would be glad to assist you with your issues, so give us a call today for details!
24/7 Water Line Repairs
Our staff works around-the-clock and can come to your aid whenever you need water line repairs performed. We offer a rapid response because we know that this is a time-sensitive issue that will only worsen if it is not addressed as soon as possible. Starting by examining the pipes, we will identify the problem and come up with a plan for fixing it. Soon your water line in Fort Lee will be working as normal again.
Water Line Installations
Sometimes problems with your water line are irreparable, and in these cases, we can instead get it replaced. Our staff in Fort Lee has expert tools and equipment that we use to make the process a non-invasive one. We can get a new water line installed without having to many very many holes or dig up much of your property, which saves time and money.
FORT LEE'S WATER LINE SERVICE EXPERTS
The staff at BZ Dependable Plumbing & Heating is committed to handling all of your issues and concerns in Fort Lee. If you need water line repairs or need the water line at your property replaced, we can come out and get it completed. Our team is skilled, respectful, and has many years of experience being the local source for help. Get in touch with us for expert assistance!