Boiler Service Garfield, NJ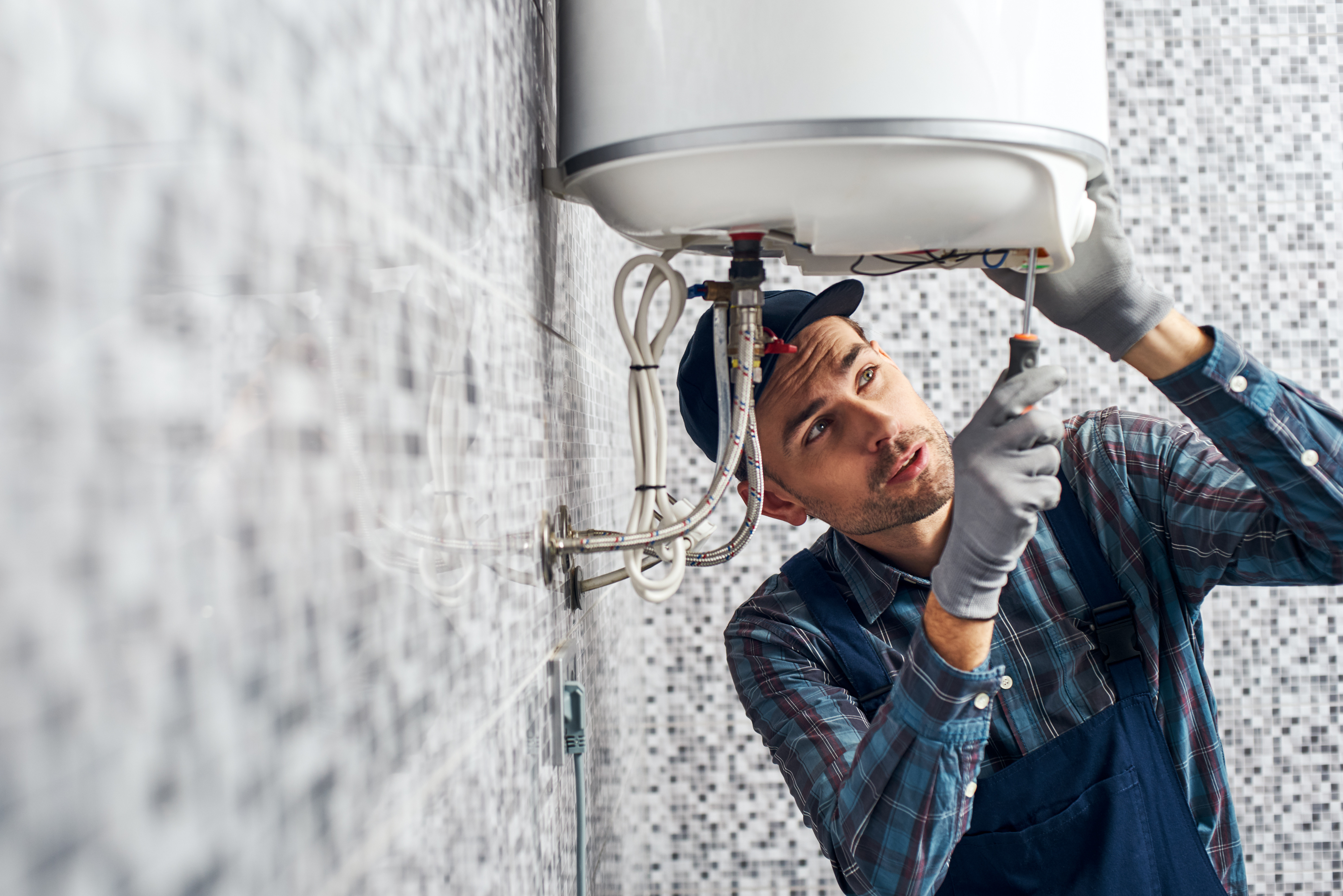 It can be hard to find a home services company with people on staff who specialize in boilers. At BZ Dependable, we believe that every customer deserves to have heat in the winter. We have boiler experts as part of our home heating staff and they would love to help you out with getting yours repaired or replaced and having a new one installed. Our team is committed to doing whatever it takes to provide you with the best boiler service in Garfield. Call us now for details!
Boiler Repair Garfield, NJ
When you need boiler repair in Garfield, NJ, call us. We'll have an expert in boiler service out to you as soon as possible. They will talk to you about what issues you are experiencing with your boiler, then get to work assessing your system, diagnosing the problem, and fixing it so you can have the heat you need once again.
We'll do our best to communicate with you throughout your boiler repair in Garfield, NJ, and let you know how the work is progressing, what needs to be done next, and if we have to order parts. We want you to feel perfectly comfortable having our staff in your home and doing your boiler repairs.
Boiler Replacements
When it's time to install a new boiler at your property, we'll be there for you. Our heating services are comprehensive, and we will talk with you to make sure you end up with a replacement boiler that is perfect for your needs and your situation. We'll talk to you about whether you've been satisfied with your current boiler, what options are important to you in boilers, and more. From there, we can get it ordered and then come out to take care of the boiler installation process. You can trust in our Garfield plumbers to always do the job according to the manufacturer's specifications and to test all of our work before we go so you can be sure that things are functioning.
Garfield's Source for Boiler Service
Stop worrying about needing to hire for boiler service. Our Garfield Plumbers at BZ Dependable can repair yours or do installation/replacement to make sure that you and your family have the heat you need. We'll work closely with you to make sure we get your boiler running the way you need it to so you can sit back and enjoy life this winter. Call our experts in boiler repair in Bergen County, NJ now to get started and receive more information!