WATER LINE SERVICES IN GARFIELD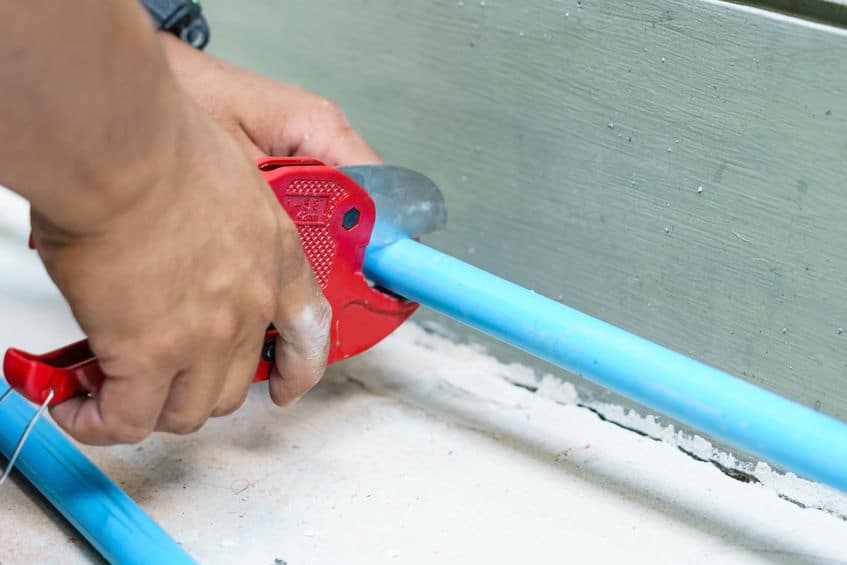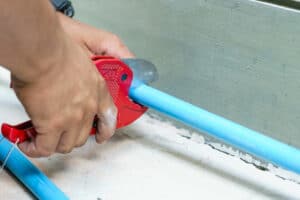 Those who are looking for a reliable plumber to work on their property's water lines can count on BZ Dependable Plumbing & Heating. Our staff of experts can do water line repairs, replacement, or whatever else you need to keep things working as they should at your place in Garfield. We will show up at your home or business quickly and make sure to get things under control as soon as possible. Reach out to us now for details about our services!
Water Line Repair Service
We can come to get your water line repaired if there is an issue with it and your plumbing isn't working. With our professional tools and equipment, we can inspect the system and find out what the problem is, and then quickly get it fixed. Our team works around-the-clock and offers emergency service 24 hours a day, so you can expect us to answer no matter what time you call for help.
Water Line Installations
Our plumbing team can assist you when you need to have your water line replaced. We have a staff of specialists that will handle every step of the process and make sure everything is done in a safe and secure manner. With taking care of your water line installation job, you can trust you'll have water running again at your Garfield property soon.
GARFIELD'S TRUSTED WATER LINE SERVICE
Whenever you need the main water line repaired or replaced at your property in Garfield, call BZ Dependable Plumbing & Heating. We have many years in business helping locals with their plumbing worries and concerns, and can offer expert solutions for your situation. Our staff can show up at any time of the day or night to help you. Get in touch with our skilled and reliable team today to make an appointment or to receive more information!