Do You Need Boiler Repair in Hackensack, NJ?
Not sure if you need our heating services for a Hackensack boiler repair right now? When your heat is still on, it can be hard to know if the problems you're noticing justify calling for service. Here are some signs that you do need to call us: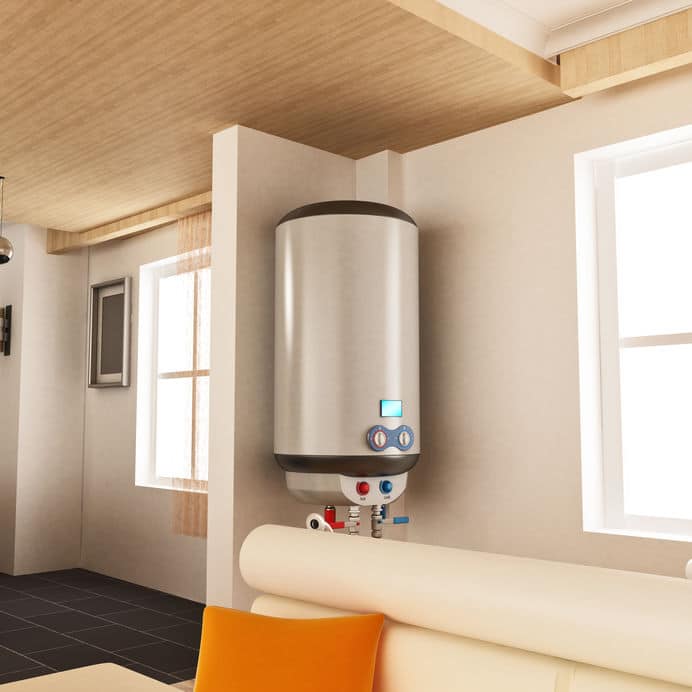 Your boiler is leaking. NEVER let this go as boilers can cause major water damage.
Your boiler makes unusual sounds. Listen especially for whistling or banging.
Your boiler seems to be working well but isn't producing very much heat.
Your boiler isn't responding well to your thermostat.
You're having hot water issues (since most people use the same boiler for heat and hot water). These may show up before any heating issues appear.
When we come out to do boiler service in Hackensack, our plumbers will talk to you about what you've been experiencing with your boiler, then take a look at it. As soon as we know what boiler repair you need, we'll let you know and get to work.
Time For a Hackensack Boiler Replacement?
Our heating services staff can let you know if the time has come to get a new boiler for your property in Hackensack. Sometimes, if the appliance is old or it needs constant repairs, it is a better investment to just have it replaced. We'll connect you with an expert technician and coordinate a time to come out and get everything handled.
Hackensack Boiler Repair & Replacement
At BZ Dependable, we can do Hackensack boiler repairs or replacement to make sure you stay warm enough inside your home or business. Our experienced Hackensack plumbers have professional tools and will test our work before we leave to make sure your heat is working. Call to schedule an appointment with our team today