Services in Lyndhurst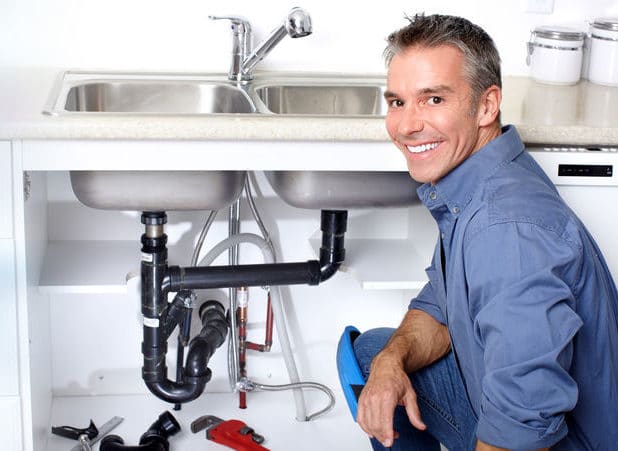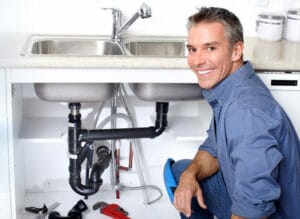 When something isn't working in the plumbing or HVAC systems of your home in Lyndhurst, bring in a specialist from BZ Dependable to tackle the job. No matter what is going wrong, our skilled technicians will be able to fix it and make it right, so you can get back to focusing on what's important to you. We take pride in helping out in Lyndhurst, and we would love to make your life easier soon.
Plumbing
When you need a plumber in Lyndhurst, you need one now! You don't want to wait around for days or, sometimes, even for hours. We understand that, which is why we will make every effort to get things taken care of for you fast. Whether you need drain cleaning in Lyndhurst or you need to have a toilet replaced, we'll take care of it for you.
Our list of plumbing services is comprehensive, so your plumber in Lyndhurst can do whatever you need to have done. We'll work with you to make sure we understand the problem, assess it accurately, and design a solution that will work for you and your family. We'll work until you are satisfied with the way everything is flowing at your house.
HVAC
Whether you need help with home heating in Lyndhurst, our technicians will take care of things fast. We know that you need to stay comfortable at home, which is why we try to give you same-day service whenever possible. We take your discomfort seriously, so we'll work hard to determine what has gone wrong and what the best fix would be for you and your family.
We handle HVAC maintenance and installation, too. If you're not sure what air conditioner to buy or you don't know how long your home heating in Lyndhurst has gone without a tuneup, call us today. We'll work with you to find a great solution for all of your HVAC needs. We'll never leave until you are completely satisfied, so feel free to ask all the questions you want. We'll make sure you understand everything we've done before we go.
Commercial Services
We offer comprehensive commercial plumbing and heating in Lyndhurst, too. We realize that many businesses have different needs than our residential customers, which is why we have developed the skills to work on both types of systems. Whether you own an apartment building, lease units to individual businesses, or run your own small business, we'll help you get the system you need in place so you can focus on your work and work successfully.
Your Lyndhurst Plumbing & Heating Company
No matter your HVAC or plumbing need, we have the experts who can serve you best. Contact BZ Dependable to make your appointment today. We'll get to you quickly, determine what is causing your HVAC or plumbing problem, and devise a solution specific to you and your building. Then we'll implement it quickly because we know you don't have time to focus on these problems for long.