BOILER REPAIRS IN NEW MILFORD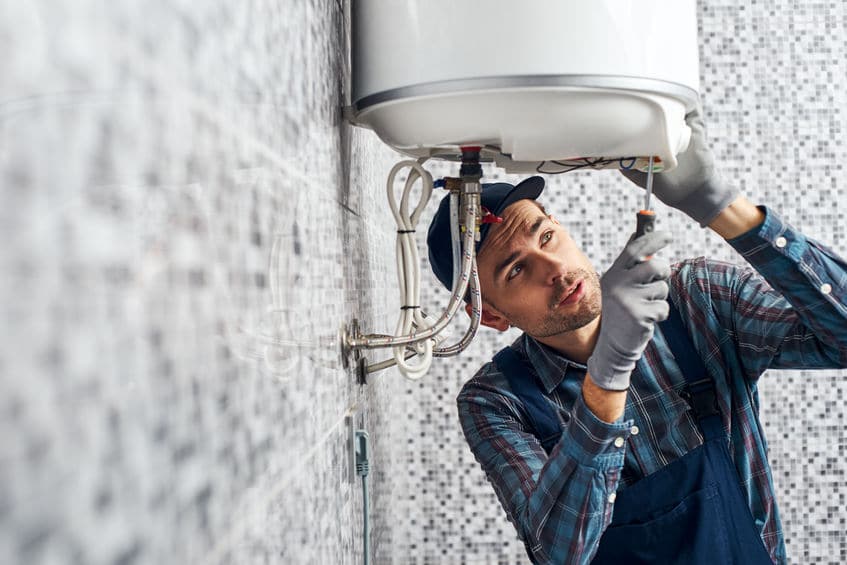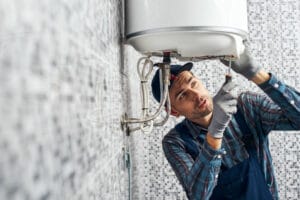 Those who have a boiler servicing their property can count on BZ Dependable Plumbing & Heating for help when it stops working. We have heating repair professionals on staff who will come out to your New Milford home or business and get everything remediated ASAP. Our team works 24/7 to offer assistance to those who need it, so it doesn't matter when you call – we will answer! Get in touch with our heating company and we will be there soon to get you comfortable again.
HEATING REPAIRS
We can come out no matter what time it is and do boiler repairs. Our heating contractors will perform an inspection on the appliance, figure out why it isn't working, and get it fixed – fast. Your comfort is our top priority, and we work around-the-clock to make sure that your property in New Milford is has a temperate indoor climate.
UPKEEP TO AVOID REPAIRS
Make sure that you take care of your heat source at your property, and it will thank you by working more efficiently and lasting longer. It is recommended to have the boiler at our property in New Milford serviced once a year to make sure it is in good order, to have it tuned up, and get it cleaned out. Our heating company is happy to handle all the upkeep and efforts for keeping it working well.
NEW MILFORD'S BOILER EXPERTS
The heating contractors on staff at BZ Dependable Plumbing & Heating can do boiler repairs and service your heater so that you stay warm. Our experts are licensed, skilled, and capable of handling all your needs and can come to the rescue at any hour. With our team of professionals, there is no better heating company to call. Get in touch today about scheduling service!