PLUMBERS IN ORADELL
When something is going on with the plumbing or septic system at your property in Oradell, don't waste valuable time searching the web for "a plumber near me". Just place a call to BZ Dependable Plumbing & Heating and an expert can come to your aid. Our professional plumbers in NJ are capable of completing anything you need, from installations to repairs, and more. Call us today to let us know what you need assistance with.
ORADELL PLUMBERS FOR INSTALLATIONS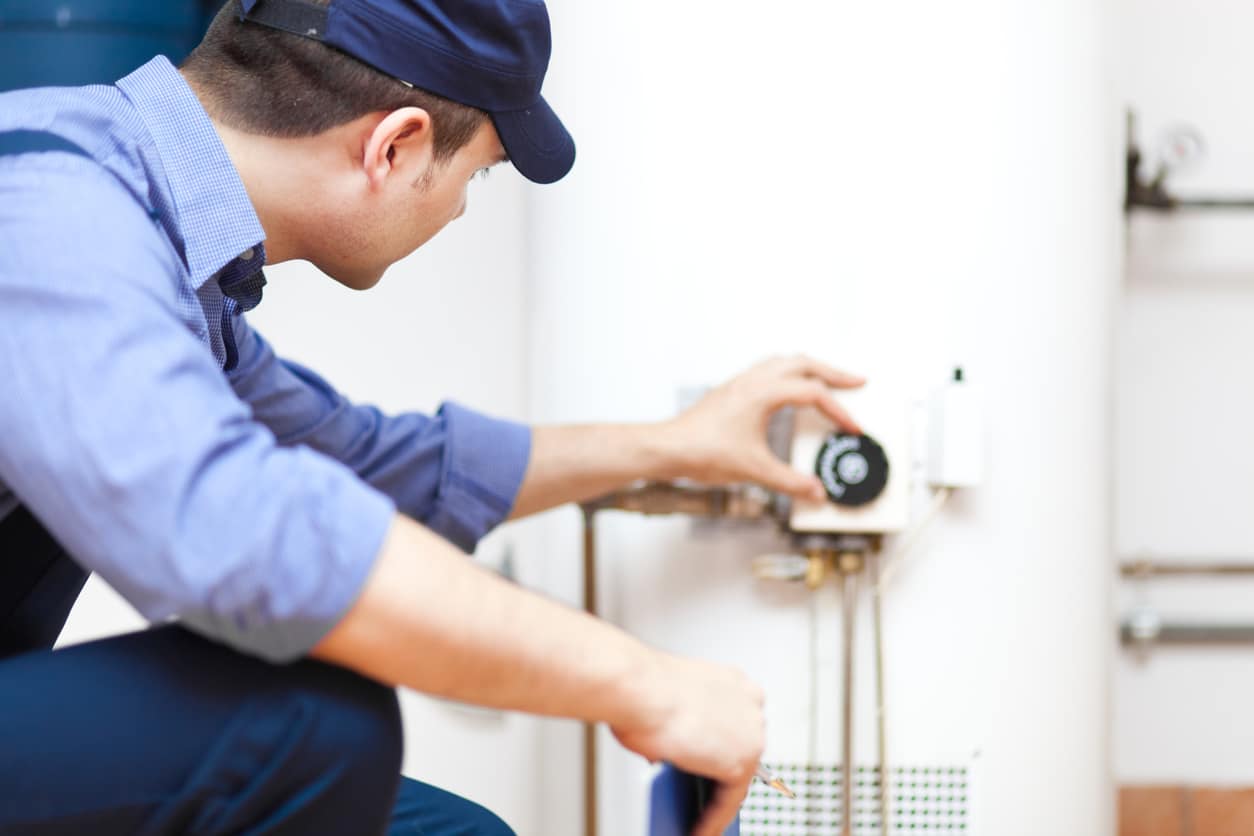 Our experts can handle putting in anything involving the plumbing system at your property. Whether you need sump pump installation so that your sewer lines work correctly, water heater installation so you can have warm water, installation of any bathroom or kitchen fixtures or appliances, or whatever else, the BZ Dependable team can do it. Our Oradell plumbers can help with your remodeling project, updating your plumbing, or replacing anything that is broken or damaged beyond repair.
PLUMBING REPAIR SERVICE IN ORADELL
Has a part of your plumbing system stopped working, or is something malfunctioning? Our team of plumbers in NJ can show up quickly and conduct a detailed inspection of the issue to figure out what the cause is. Once we know what's wrong, we can easily and efficiently get any boiler repairs, toilet repairs, drain repair, pipe repair, water line repair, or anything else completed. With our skilled Oradell plumbers on the job, you can trust things will be back to normal soon.
PROFESSIONAL PLUMBERS IN ORADELL
For expert assistance with a plumbing project, turn to the staff at BZ Dependable Plumbing & Heating. Our Oradell plumbers are licensed and certified professionals who can handle whatever it is that you need done and make sure your property's system is in good working order. Get in touch with our staff today!