Plumbers Paramus
When you need a plumber in Paramus, you need someone you can trust to get the job done fast, to do it well, and to take care of your home in the process. At BZ Dependable, our Bergen County plumbers and heating experts are all of those things and more. We prioritize your satisfaction throughout the process so you can have the best experience you've ever had with a plumber in Paramus.
Paramus Plumbing Repair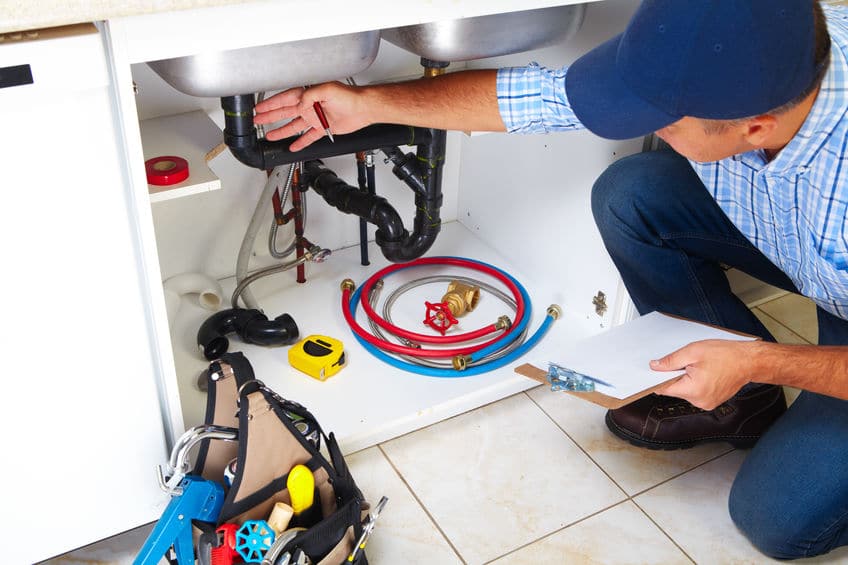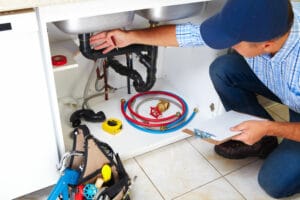 There's no plumbing repair in Paramus that we won't handle for you. In fact, our plumbers have seen most jobs before – that's how much experience they have. From broken faucets to clogged drains, our plumbers in Paramus will get your home back to normal before you know it. They're even experts at the big things, like sewer repair or replacement or repiping. Additionally, we offer water line repair, replacement and installation services!
There's literally no plumbing repair in Paramus too big or too small for our team. Stop worrying and get the experts on the job!
Water Heater Repair Paramus
One of our plumbers in Paramus' specialties is water heater repair. Some companies will almost always tell you that it's a better idea to replace your water heater than to repair it, but not us! We'll look at your water heater, assess the situation, then let you know what we can do to fix it. We'll give you all of your options and list out the pros and cons of each one so you have all of the information you need to make a great choice. Before long, your water heater repair in Paramus will be complete!
Paramus Boiler Repair
Our plumbers in Paramus can also handle your boiler repair. Many companies avoid working on boilers but our Paramus plumbers are happy to take on whatever is going on with yours. In fact, we love the challenge! We'll help you get your boiler working again soon so you don't risk frozen pipes or frozen people! Let us handle your next boiler repair in Paramus and see just how good we are!
Paramus Plumbing & Heating Company
For your Paramus plumbing and heating needs, trust the team at BZ Dependable. Call now!