Main Water Line Repair & Replacement Service in Paramus, NJ
At BZ Dependable, our plumbers in Paramus can perform any main water line repair and replacement service that you need us to do. No matter what happens, we are committed to getting you and your family the clean water that you need. We'll do whatever it takes to get you the water you need!
Water Line Repair in Paramus, NJ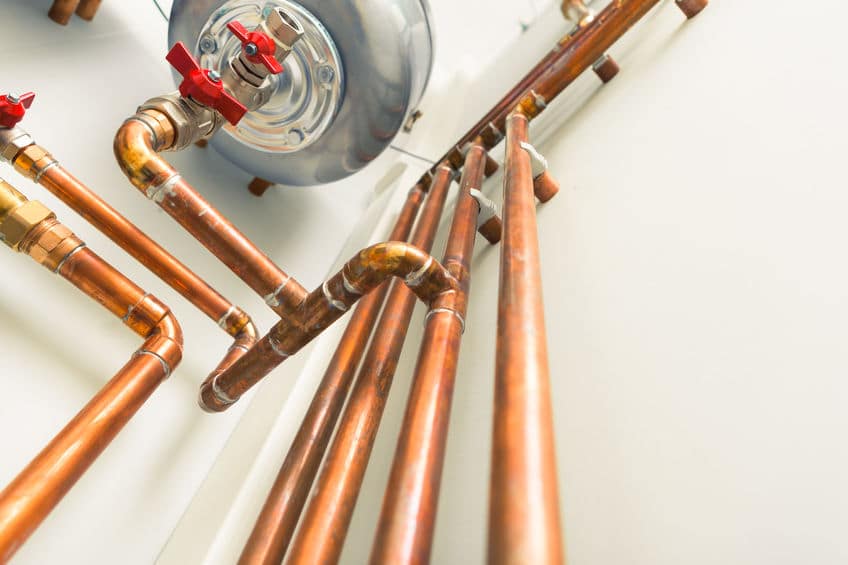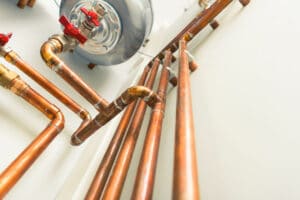 Are you considering water line repair? You may need this service if:
You have low water pressure inside or outdoors.
There are soggy spots on your lawn.
Your water is discolored. It may be brown, red, or just cloudy.
Your water bill is going up without any reason.
You can see visible signs of corrosion, like rust or mineral buildup, on your pipes.
Our plumbers in Paramus can fix all of these problems and more. Before long, you'll have a repaired water line and your clean water supply will be back to normal.
Water Line Replacement in Paramus, NJ
Sometimes, water line replacement is the best way to solve your problems. We'll handle every part of the replacement so you won't have to worry about anything. Our experienced plumbers in Paramus will get you the best new water line for your home so you don't have these problems anymore. Stop worrying about your water supply when you contact BZ Dependable for water line replacement today!
Water Line Installation in Paramus, NJ
Do you need a new water line for your home? Whether you're installing a new line for something fun like a hot tub or you're adding on to your home, we'll make sure you get the very best in both craftsmanship and materials. When we're done, we'll test your new water line and invite you to test it, too, so we can all be sure it's working just the way you need it to.
Plumbers Paramus
Calling for main water line repair and replacement service in Paramus, NJ doesn't have to be stressful. When you get our team of Bergen County plumbers and heating experts from BZ Dependable on the job, you'll be able to rest assured that you'll have the clean water that you and your family so desperately need.