BOILER REPAIR SERVICE IN RIDGEFIELD PARK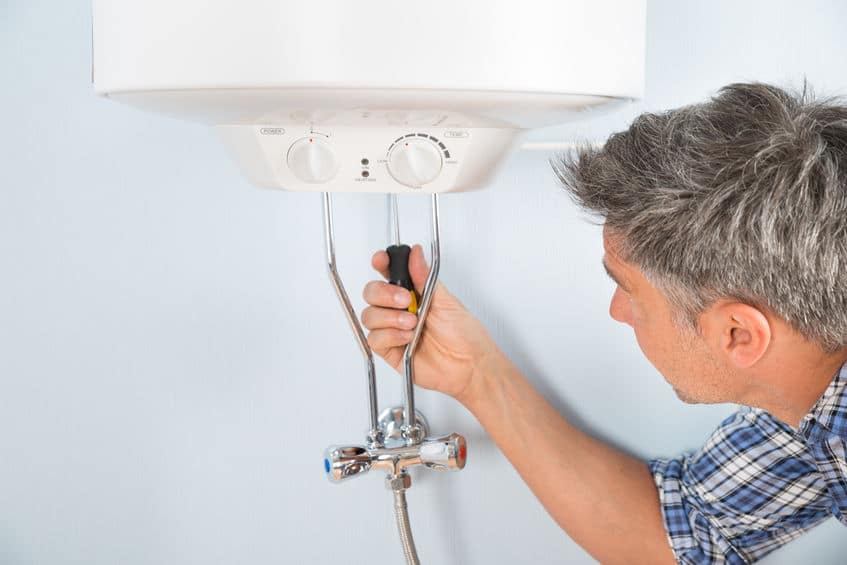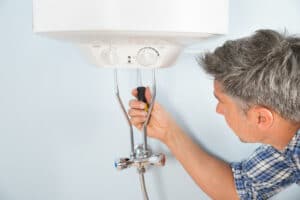 Turn to the area's trusted heating company for help with your boiler when it stops working well. BZ Dependable Plumbing & Heating can come to your home or business in Ridgefield Park and get the appliance fixed and get the place warm again. With a staff of skilled heating contractors and many years in business, there is no better team to call. Reach out to us about how we can come to your aid and what we can do for you!
HEATING REPAIR SERVICEs
Reach out to us when your boiler goes out, and one of our heating contractors will show up at your doorstep ASAP. Our staff knows that needing heating repairs is already an inconvenience, so we don't want to make things worse for you by making you wait. In no time at all, we will be in and out and have things operating as they should be.
HEATING COMPANY FOR MAINTENANCE
Have our experts take care of your heater so that it works better and lasts longer. Being a responsible property owner and making sure the necessary maintenance is done on your appliance means you can prolong the need to call for boiler repairs. You can sign up for our maintenance plan to have us take care of all the upkeep for you in Ridgefield Park, and then you never have to worry about it.
RIDGEFIELD PARK'S BOILER REPAIR EXPERTS
Those who need to hire an expert for heating repairs should consider BZ Dependable Plumbing & Heating. We have a staff of professionals who work around-the-clock to fix things and get our customers warmed up at their home or business. Our main priority as one of Ridgefield Park's trusted heating companies is restoring your comfort, so you can have confidence that we will work until things are working and your place is heated again. Get in contact with us to receive details or to schedule an appointment!