Drain & Sewer Service in Ridgefield Park, NJ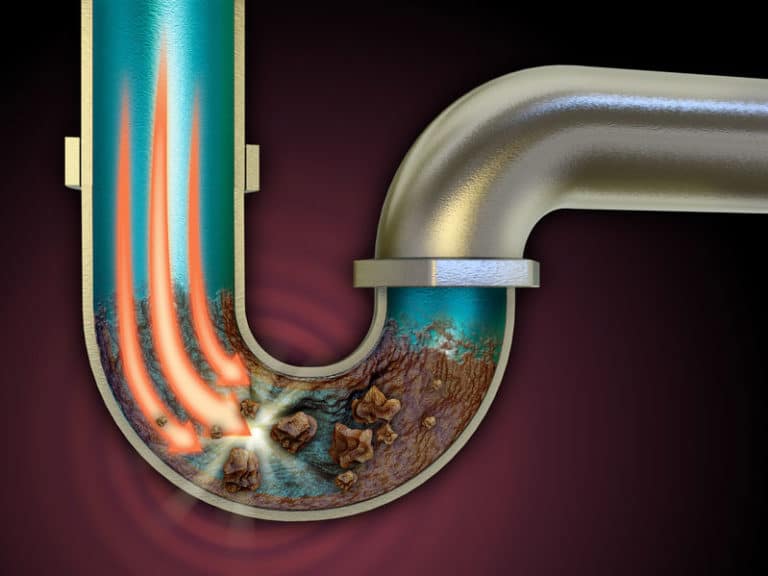 Don't call just anyone when you need drain and sewer service in Ridgefield Park, NJ. Rely on the experts who people in that area love – us! Call BZ Dependable to get the team that so many people in that area rely on whenever they have problems with their plumbing. Contact us ASAP to get on our schedule soon!
Drain Cleaning
Need drain cleaning in Ridgefield Park, NJ? We'll be there for you. Just let us know what's going on at your house and we'll have a plumber there fast. All of our plumbers have plumbing snakes on their trucks because these are the tools we use the most often when it comes to getting rid of clogs.
If that doesn't work on your clog, don't worry! We have a number of drain cleaning methods at our disposal and one of them will definitely work for you! We'll have that clog gone so you can use your home's plumbing normally again.
Sewer Line Replacement
No one wants to hear that they need a sewer line replacement in Ridgefield Park, NJ. In fact, this can feel like the worse news ever. When BZ Dependable is on your side, though, you won't have to worry about anything. We'll find your sewer problems and fix them ASAP so you can get back to your normal routine fast.
Whenever we can, we'll use trenchless sewer line repair in Ridgefield Park, NJ. These methods allow us to fix your sewer line without digging up your whole yard. It saves time and money, because you don't have to replace the yard when we're done. It also saves you quite a bit of hassle and can relieve a lot of anxiety because there's so much less to worry about when we use these methods.
Call BZ Dependable today if you need drain and sewer service in Ridgefield Park, NJ. We'll send one of our skilled, experienced plumbers to your door to make sure you get the best solutions to your plumbing problems. We promise that we'll always leave you completely satisfied with the work we've done. Call to schedule your appointment today!