Your River Edge Heating & Plumbing Experts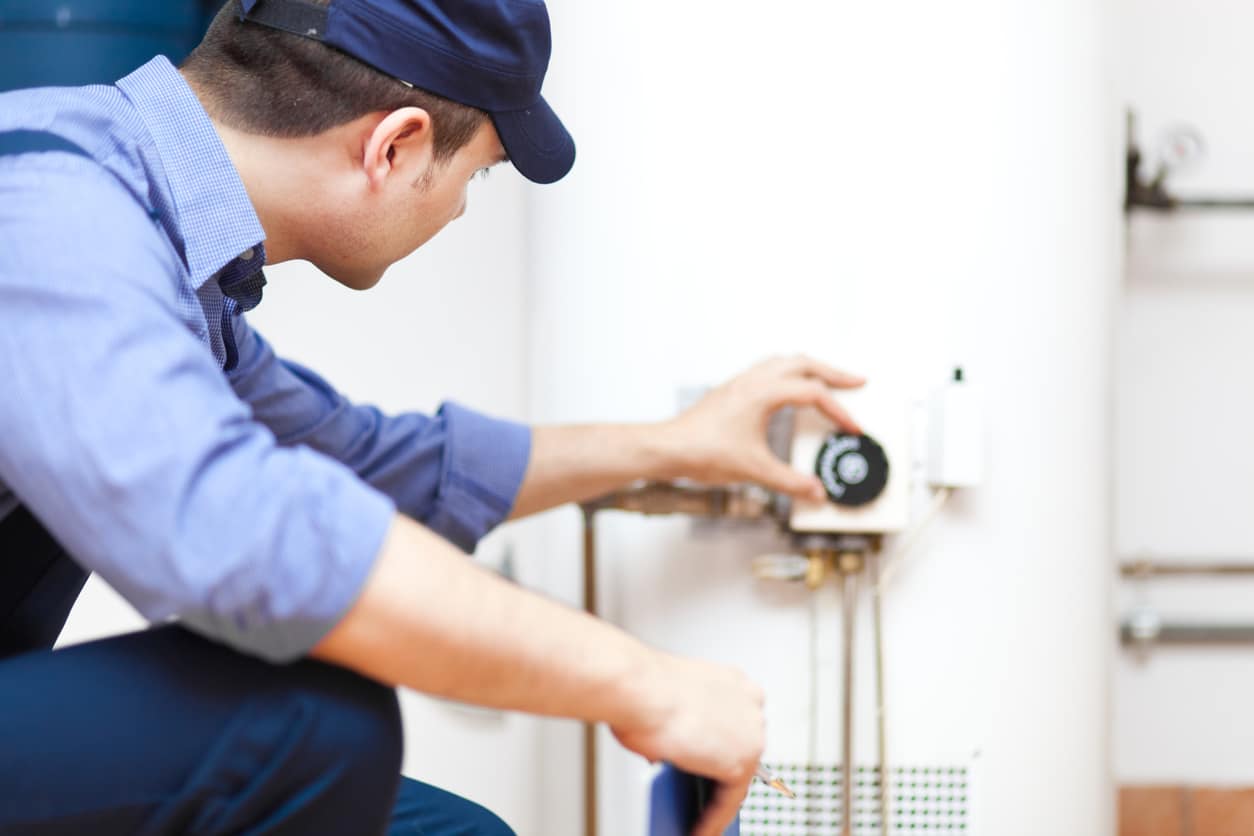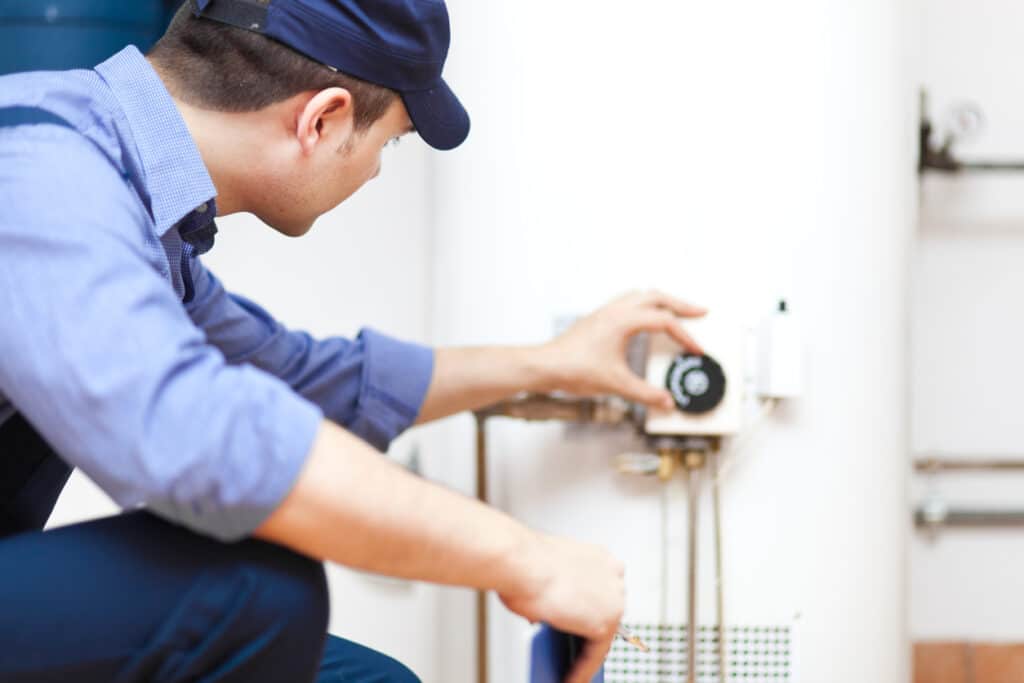 If you're looking for a plumbing company in River Edge, you're looking for someone you can trust. After all, you have to know that your home services professionals will show up on time, feel comfortable and confident having them in your house, and trust that they will give you a great deal on top quality work.
At BZ Dependable, we believe that we can give you all of these things and more. When you call us, we want you to have the very best customer experience that you've ever had with a home services company. From the minute someone picks up the phone to the minute we leave a job well done, we want you to know you've found a plumber in River Edge that you can trust.
River Edge Plumbing
When you need plumbing repair in River Edge, we'll be there as soon as we can. We believe that each plumbing repair in River Edge is our chance to help you live just a little bit better, so we'll take every visit seriously. No matter what you need, we'll get the job done and make sure it meets your requirements. If it doesn't, we'll keep working until you're satisfied.
Water heater repair in River Edge is one of our specialties and we'll make sure it gets done as fast as we can do that job. After all, living with a broken water heater isn't fun at all! We'll perform your water heater repair in River Edge quickly and accurately, so you can get back to your normal life. Don't try to live without hot water! Call us today!
Plumbing Repair
We also offer all types of plumbing repair services to the River Edge, NJ area. Because we know plumbing emergencies don't always happen during normal business hours, we always have someone on call to handle them as they come in. Additionally, we'll install, repair and maintain all types of water heaters, water filtration systems and sump pumps, and we provide professional drain and sewer services as well.
Boiler Repair River Edge, NJ
Our boiler specialists are highly trained and offer a complete range of boiler services in the River Edge, NJ area. We are committed to ensuring your heating system is properly installed and maintained so that it works well for you year after year.
We'll help you select the right boiler or heating system for your home. We'll put it in place for you quickly and efficiently. To keep your system in good shape as time goes by, we offer professional maintenance and boiler repair in River Edge as well.
River Edge's Plumbing & Heating Pros
Call BZ Dependable whenever you need a plumber in River Edge. We'll get to you quickly because we want to help you live better. We'll work hard to assess your needs accurately, then help you meet them in ways that work for you, that are affordable, and that fit your home and your style of living. Call our experts in plumbing and boiler repair in Bergen County, NJ today to make an appointment with a local home services company that will care for you!