Boiler Service in Tenafly
When you need boiler service performed in Tenafly, NJ, BZ Dependable Plumbing & Heating will be there fast. We have heating experts on staff who know exactly how to repair, replace, or maintain your boiler so it will last for a long time and help you stay warm all winter long. It can be hard to find professional boiler service in Tenafly, but we'll get you the help you need so you can stop stressing. Reach out to our expert heating professionals in Tenafly, and we can get started on the job today!
Boiler Repair Pros
If your boiler isn't working, life can get difficult fast. It can be hard to stay warm at home and you may even worry about your pipes freezing. We have served the Tenafly area for many years, so we understand exactly what needs to be done to keep things working well. When you call us, we'll get to you quickly, assess your appliance, and start your boiler repair soon. We promise that we won't stop until you have the heat you need.
Boiler Installation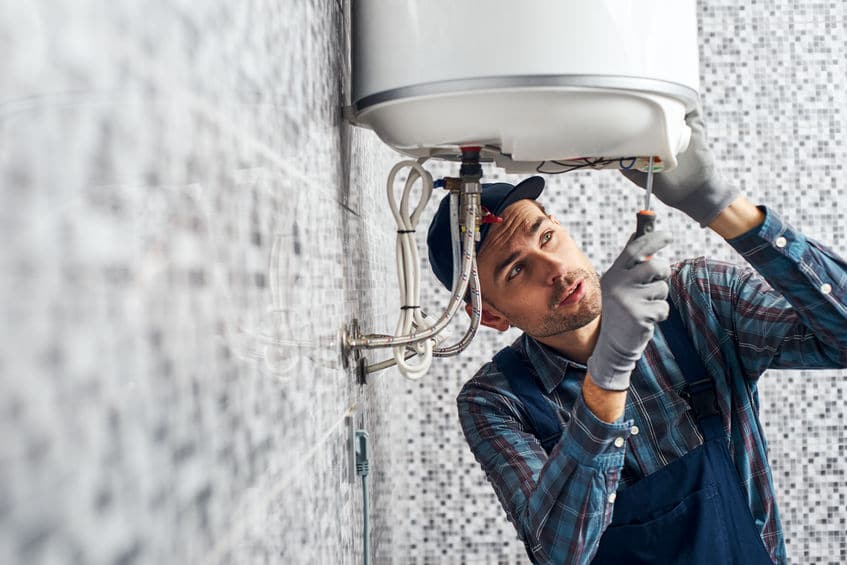 Is it time for a new boiler? We'll help you get one that is perfect for you and your family. We'll talk to you about factors like:
The size (in square feet) of your home
Whether energy efficiency is a priority for you
Whether you've been satisfied with your current boiler
How often you use your boiler
How warm you like to keep your home
When we have all of the information we need, we'll suggest boilers that come from reputable manufacturers and that will meet all of your needs. Choose your boiler and we'll get it installed for you quickly and easily. Before long, you'll have the heat – and the peace of mind – that you need!
Boiler Maintenance
We can help you with boiler maintenance, too. No matter what you need when it comes to boiler service, we'll get the job done right. Our years of experience mean that we've seen everything when it comes to boilers. We'll handle the upkeep, identify any problems, and ensure that your heater stays working well.
Tenafly's Boiler Services
When you call BZ Dependable, you're calling in the best. We'll send out an experienced heating technician every time so you can be sure that you receive top-notch boiler repairs, installation, or maintenance. We'll work and always be professional when working at your property in the Tenafly area. Make your appointment today. We'll be there soon and get things back to normal fast!