WATER LINE EXPERTS IN TENAFLY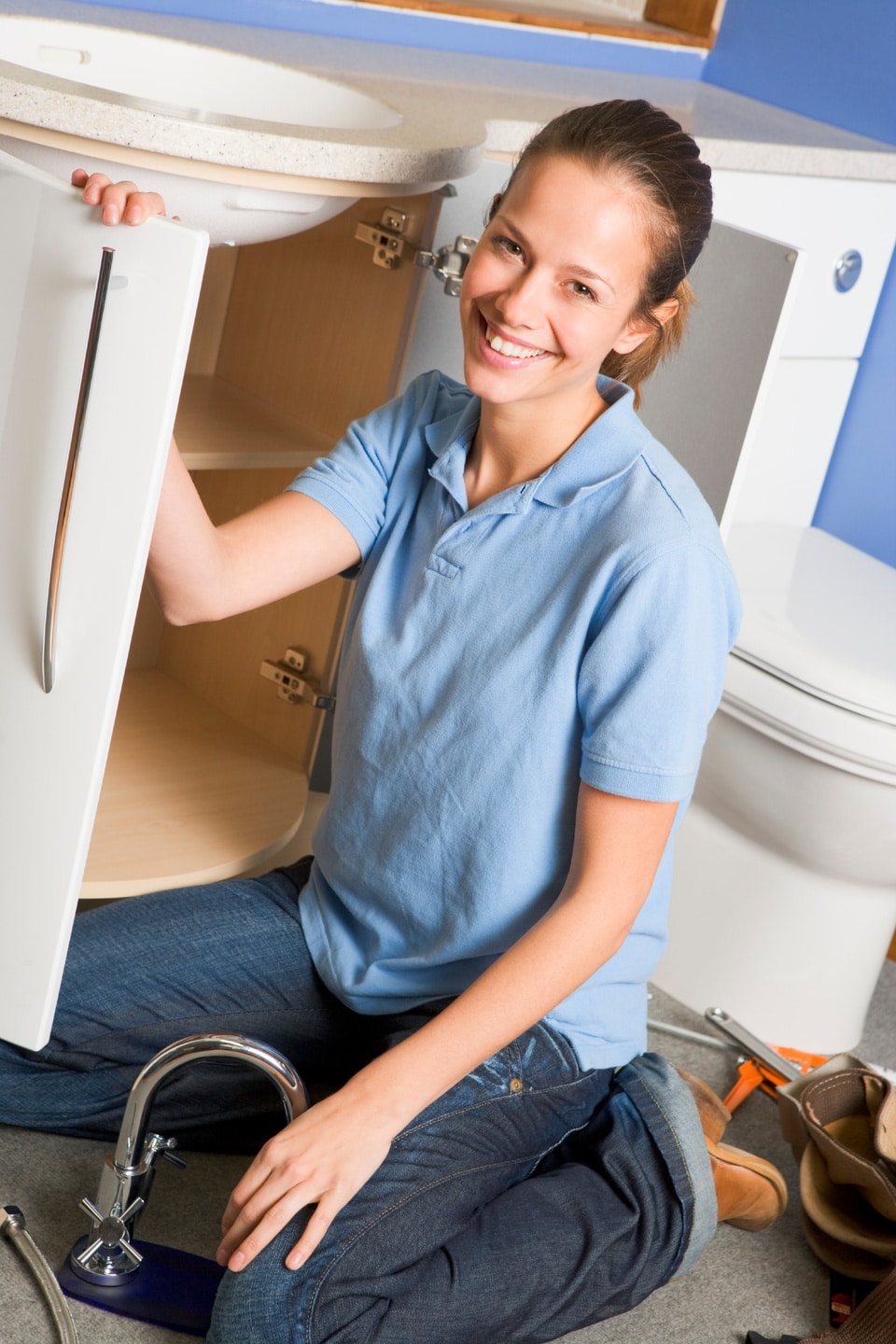 Are you experiencing issues with water line at your property? The team of experts at BZ Dependable Plumbing knows that this kind of situation needs to be
addressed quickly before things get worse. Our company offers main water line repair and replacement service and can come to your aid in Tenafly when you need a professional's help. We are available to come out to your property at any time of day or night, so call us whenever you need help!
Water Line Installations
If your pipes need to be replaced because of corrosion and damage or because of age, we can handle the job. Our experts can do water line installation and will get things put in with little mess or disruption to your property in Tenafly. We use techniques that require minimal digging, so there is no big excavation of your landscaping required.
Water Line Repair Service
When you first notice an issue with the water lines at your place in Tenafly, reach out to us. The sooner we get out there to examine the problem, the better, because things like leaks and burst pipes only create more damage with time. Our plumbers will perform a comprehensive inspection of your plumbing system to see what the problem is, and then we can get the water line repairs handled.
TENAFLY'S WATER LINE SERVICE COMPANY
The skilled and experienced team at BZ Dependable Plumbing & Heating works around-the-clock to offer expert assistance for water line issues. We will show up fast when you call for help with your property's plumbing, and we can do quick repairs or replacements to everything back in order. With many years of experience, there is no better company to call. Get in contact with us about scheduling service in Tenafly by clicking here.