Depending upon your situation, an oil to gas conversion in Bergen County, NJ can make sense. One of the first things to consider is if you can even get natural gas in your area. You'll need to find a gas supplier in your area and then actually get the gas into your home.
Why are people changing from oil to gas?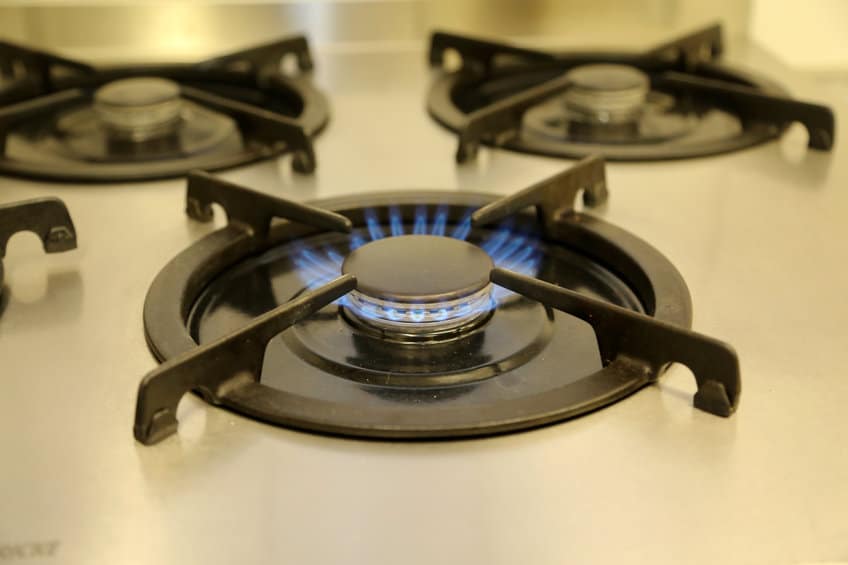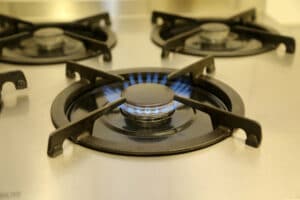 Oil boilers are effective at providing you heat—more so than many electric boilers. However, oil does not burn as cleanly as natural gas, which makes it both less energy-efficient and more damaging to the environment. Burning oil creates polluting emissions, which are not only bad for the earth, but also lead to soot and grime inside your home.
Natural gas not only costs less to use (saving families in test studies approximately $1,800 a year), it is more convenient. Gas comes to your home from a municipal supply, while oil need to be delivered to your home in shipments. You can run out of oil, but you can't run out of natural gas. Some homeowners also like that natural gas is a domestic product, reducing U.S. dependence on foreign oil.
Even more good news is that many gas companies and the federal government offer incentives to switch to gas. Some companies will haul away your old oil or propane tanks for free, while others will actually give you a new furnace or boiler. The government may offer a tax credit for switching to natural gas as well depending upon which unit you get.
How difficult is an oil to gas conversion in Bergen County, NJ?
The switch to natural gas first requires that your home is in an area that has access to a municipal gas line. Check with a heating service to find out if an oil to gas conversion is even possible for your home. If there is a gas main nearby, your local utility company will need to dig a trench to your home. From there, you'll need to either convert your current oil boiler or, if it can't be converted, replace it entirely. If you have a water heater that burns fuel oil then you'll need to convert that to natural gas as well. Although an extensive process, it will pay you back in numerous ways.
Bergen County Plumbing & Heating Experts
Contact the Bergen County plumbers at BZ Dependable Plumbing & Heating Inc. today to learn more about the conversion process and to see if this might be a heating option for your home.