Heating Installation in Teaneck
When you need a heating installation company in Teaneck or the surrounding areas, contact us at BZ Dependable Heating & Plumbing right away. We'll make sure we take care of your home heating installation quickly so you can be sure to have the heat you need this winter. After all, it gets cold in Teaneck and you don't want to be left to shiver at home or to worry about your pipes freezing. Our heating contractors will take care of your heating installation so you don't have to feel anxious – or cold! – anymore!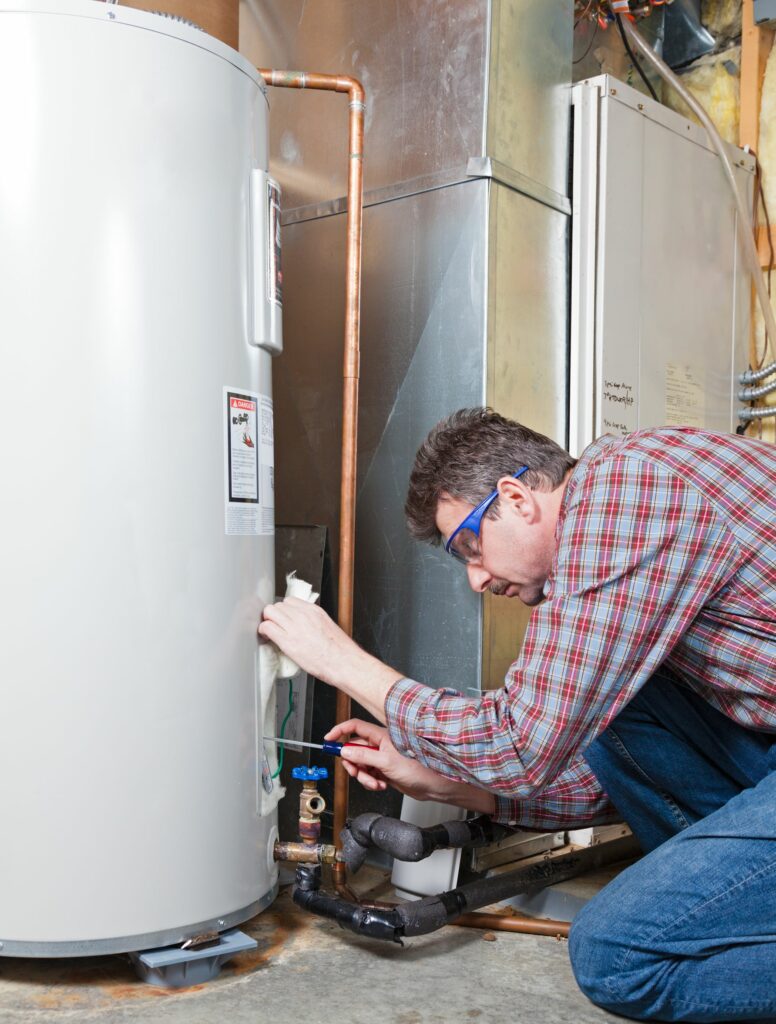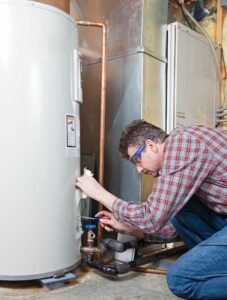 Time for Heating Installation?
Not sure if it's really time for heating installation Teaneck? It can be a tricky decision, especially because it is a major investment in your home. If you've determined that heating repairs just won't just it, call us and we would be happy to help you decide if home heating installation is right for you at this time. You can also think through the following questions and decide for yourself.
Does your heating work reliably and does it keep your home warm enough, even on the coldest days of winter?
Are you facing a major home heating repair or repairs?
How old is your current heater?
How often have you had to call for heating repairs over the last 2 years? How much have you spent on these smaller repairs?
Do you feel comfortable going through another winter with your current heater?
If you decide that heating installation is right for you, call us today! We'll come help you choose the perfect heater for your home, based on your home's size, how warm you like to keep your home, how often you run your heater, and whether you want to invest in an energy-saving unit. All of the heaters we recommend come from reliable manufacturers who we have worked with before.
Choose your new heater and we'll get your heating installation in Teaneck started right away. We'll work fast and put in each part according to the manufacturer's specifications. This helps ensure a perfect installation and makes sure your heater has everything it needs to last for a long time.
Boiler Installation Teaneck
Are you looking for a boiler instead of another type of heater? Fortunately for you, we do boiler installation, too! Our boiler experts will get to you quickly and help you get your heating installation in Teaneck started right away. Before long, you'll have the perfect boiler for your home. Sure, it can be hard to find people to work on your boiler, but your search is over once you've found BZ Dependable. We'll get the job done so you can get on with your life!
Boiler Replacement Teaneck
When it's time for a boiler replacement, we'll help you get a great new boiler for your home. We'll match you with a boiler based on the size of your home, how often you plan to use your boiler, how warm you like to keep your home, and whether you want to invest in an energy-saving boiler.
Once we have information on all these factors, we'll recommend new boilers that will work for you. All of them will come from trustworthy manufacturers and are units we would be happy using ourselves. Choose your new boiler and we'll get your boiler replacement completed fast. Our plumbers in Teaneck specialize in removing and replacing steam boilers in the area too! Our team can upgrade your outdated boiler system, and get you hooked up with the modern standard.
Heating Installation Pro's in Teaneck
No matter what you need for heating installation in Teaneck, BZ Dependable Plumbing & Heating has your back. We'll stand by you no matter how cold it gets to make sure you get the very best heater for your home and your family. We'll get it installed and let you test it when we're done, just to ensure the job has been done the way you needed it done.