Hot Water Heaters Teaneck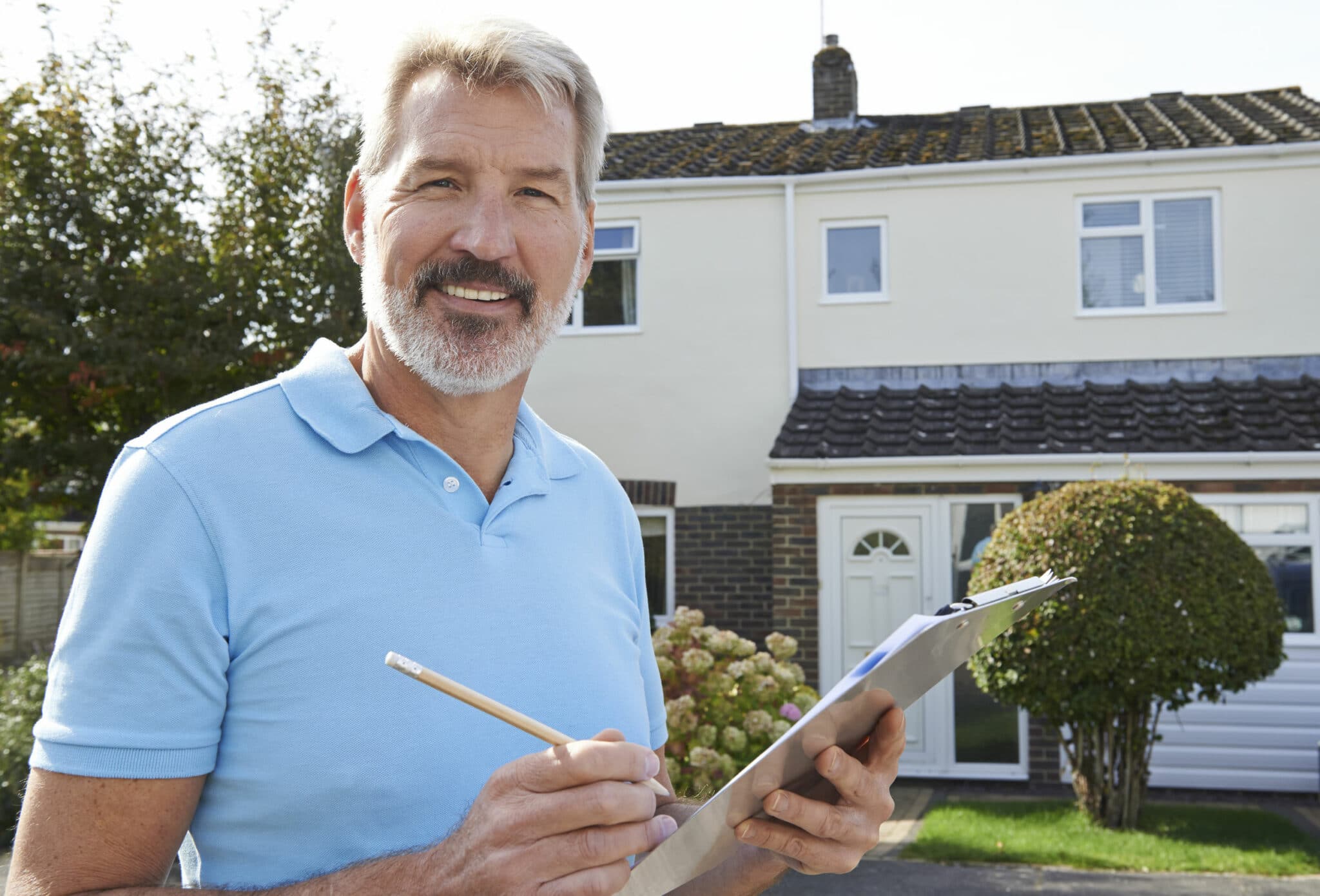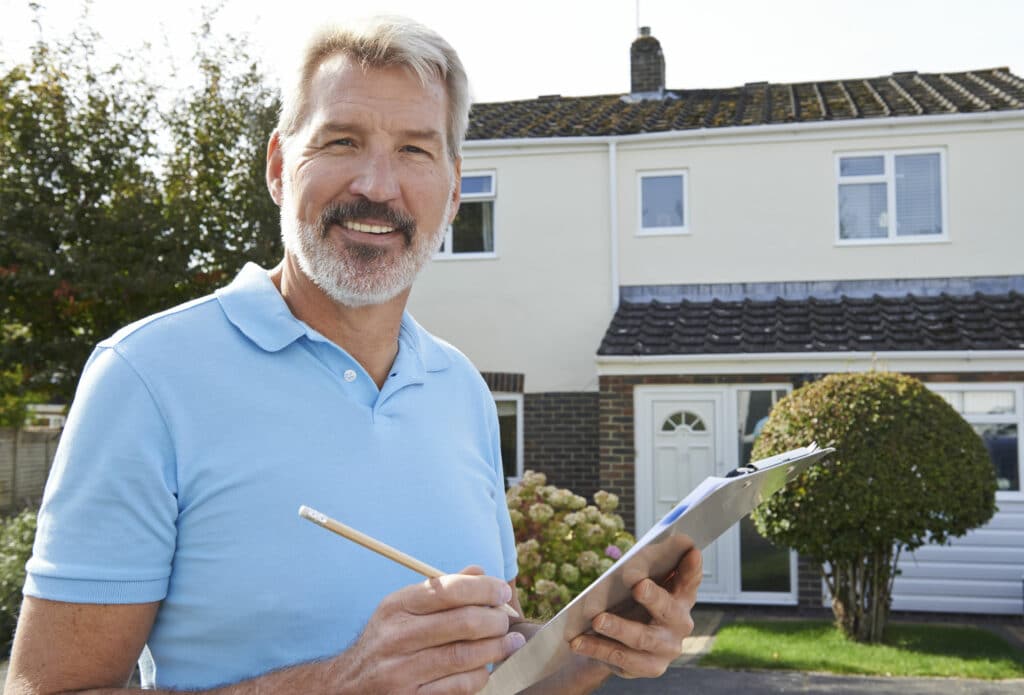 When you need water heater repair in Teaneck, give us a call at BZ Dependable Plumbing & Heating. We'll send out one of our trusted water heater experts to your Teaneck home to repair or replace your water heater so you can thrive in your home again. When you choose us, you'll receive prompt professional service from compassionate experts in heating. Don't wonder who to call to fix your water heater, pick up the phone and call us at BZ Dependable and ask about our water heater services today.
Get Water Heater Help Now
Water Heater Repair Teaneck
When you call the plumbing experts at BZ Dependable, we'll get your water heater repair in Teaneck completed quickly and efficiently. We'll start by making an appointment that is convenient for you, then showing up on time. Once there, we'll talk with you about what you've been experiencing with your water heater. When we understand the problem, we'll take a look at the heater so we can find the solution you need.
If your hot water heater is not working, call the plumbing and heating experts at BZ Dependable today. We'll complete your Teaneck water heater repair fast so you can get the hot water you need to wash your dishes, your clothes, and yourself. We won't ask you to live a long time without your water heater. Instead, we'll get on your water heater repair in Teaneck ASAP.
Teaneck Water Heater Replacement
Sometimes, water heater replacement in Teaneck is the best solution when your water heater is not working. Repairs can cost more than replacing the heater, or your heater could be so old that it is likely to just break again. If we think this might be a good option for you, we'll talk with you about it and help you get the perfect Teaneck water heater replacement for your home. We base our recommendations on:
The type of water heater you have now
Whether you've been satisfied with it
The size of your home
How often you use hot water or find that the water tank is empty
We'll always recommend water heaters that come from manufacturers we know you can rely on. We'll do our best to make sure you get a water heater that will last you and your family for a long, long time.
Water Heater Installation Teaneck
After you choose your water heater, we'll complete your Teaneck water heater installation fast. We'll make sure that everything is attached the way it is supposed to, then we'll test the entire setup before we leave. We'll ask you to test your new water heater installation, too, just to be sure everything is working to your standards. If you're not satisfied with something, we'll go back to work until you are. Once you're happy, we'll get out of your way and let you get back to your regular schedule.
Teaneck Tankless Water Heaters
Finally, we will help you figure out if a tankless water heater is right for you. These are smaller, and they heat the water as it is needed, rather than keeping a tank of hot water in reserve. They are usually more expensive up front than a traditional water heater, but they will save you money over time. If this might be a good option for you, our Teaneck plumbers will give you all the information you need to make the decision that's best for you and your family then get to work on installing your new tankless water heater.
Teaneck's Water Heater Experts
Rely on the Teaneck plumbing and heating experts at BZ Dependable whenever you need hot water heater repairs or replacement in Teaneck or the surrounding areas. We'll get there fast and get right to work to get your hot water back on in no time. Call us to make an appointment with one of our water heater experts today!