Plumbing Repair in Teaneck
Are you worried about a plumbing problem at home? At BZ Dependable Plumbing & Heating, we specialize in plumbing repair in Teaneck, and surrounding areas. Call us whenever you require help fixing your plumbing. We would love to show you exactly how easy it can be to work with a plumber!
We know that previous experiences asking for help with plumbing repair in Teaneck or Bergen County at large may have left you with a bad taste in your mouth. It's our goal to change that. From the minute you call us to the second we leave your home after your repair is done, we want to make sure you have the best customer experience you've ever had with a home services company.
We'll start by scheduling your plumbing repair at a time that works for you. Our schedulers are all friendly and knowledgeable about plumbing, so they will connect you with a plumber who specializes in whatever you need to have done. Whether it's pipe repair, faucet repair, sewer repair, or something else, you'll get a plumber who can tackle the job, no problem.
Our expert plumbers always arrive on time so you won't have to wonder where we are or if we forgot you. Your Teaneck plumber will greet you, then talk with you about what you've been experiencing with your plumbing system. Once he understands the problem, he'll take a look at the plumbing directly. He'll diagnose the problem accurately and let you know how he plans to fix it.
As soon as you agree to your plumbing repair in Teaneck, your plumber will get started. Before long, your pipe repair will be complete or your faucet won't leak anymore. Don't worry! Your plumber will thoroughly test everything before he leaves, and he'll let you test it, too. If you still have questions or you aren't completely satisfied, just let him know and he'll stay until you feel confident in the work he's done.
Plumbing Repair Services
We offer comprehensive plumbing repair services in Teaneck, so there's nothing you can't ask us to do for you. We get a lot of calls about the issues below, but that doesn't mean you should hesitate to call us about something you don't see on this list.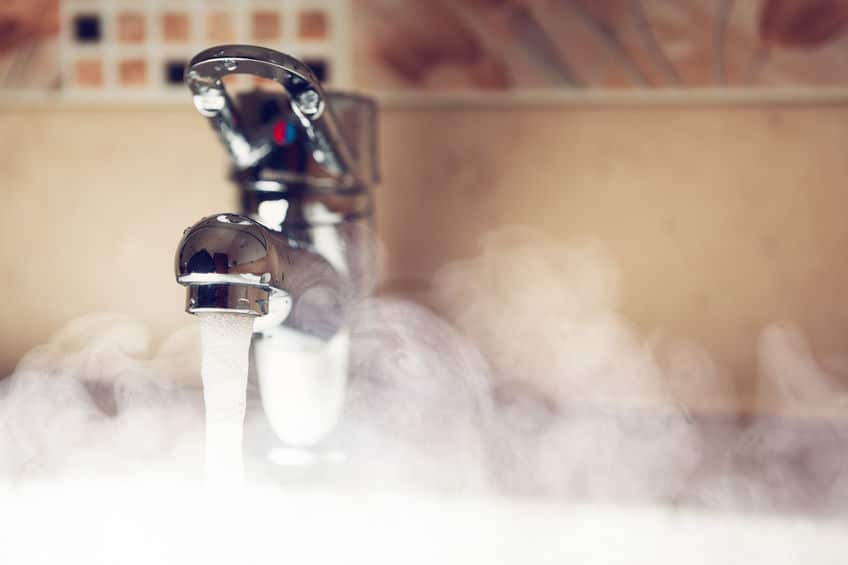 Sewer line cleaning
Sewer line replacement
Partial or entire home repiping
Faucet repair
Toilet repair
Sink repair
Clogged drains
Overflowing toilets
Garbage disposals
Water heaters
Sump pumps
Water filtration
Indoor and outdoor drainage
All you need to do to get the help of a skilled plumber in Teaneck is pick up the phone and call BZ Dependable.
Plumbing Maintenance
Did you know that regular plumbing maintenance can keep your system running well, both now and in the years that come? Our certified Teaneck plumbers will check your entire system, from the depths of your sewer to each faucet and fixture. If we find anything that needs to be repaired or replaced we'll work with you to get that done ASAP to avoid wear and tear on the system.
Teaneck's Plumbing Experts
Trust the plumbing professionals at BZ Dependable with your next plumbing repair in Teaneck the or surrounding areas! Our plumbing maintenance professionals can help you prevent more damage to your home and keep your system working well for longer. Also, join our "Plumbing Maintenance Plan" club membership to plan out a good longer term plumber assistance in Teaneck. We promise that you won't be sorry! In fact, you can make your appointment with an expert today!